Speed up your accessibility
workflow from months to minutes
More than 40,000 designers, developers, product managers, and accessibility experts from over 12,000 companies use Stark's suite of integrated accessibility tools in their daily product development cycle. Join them today!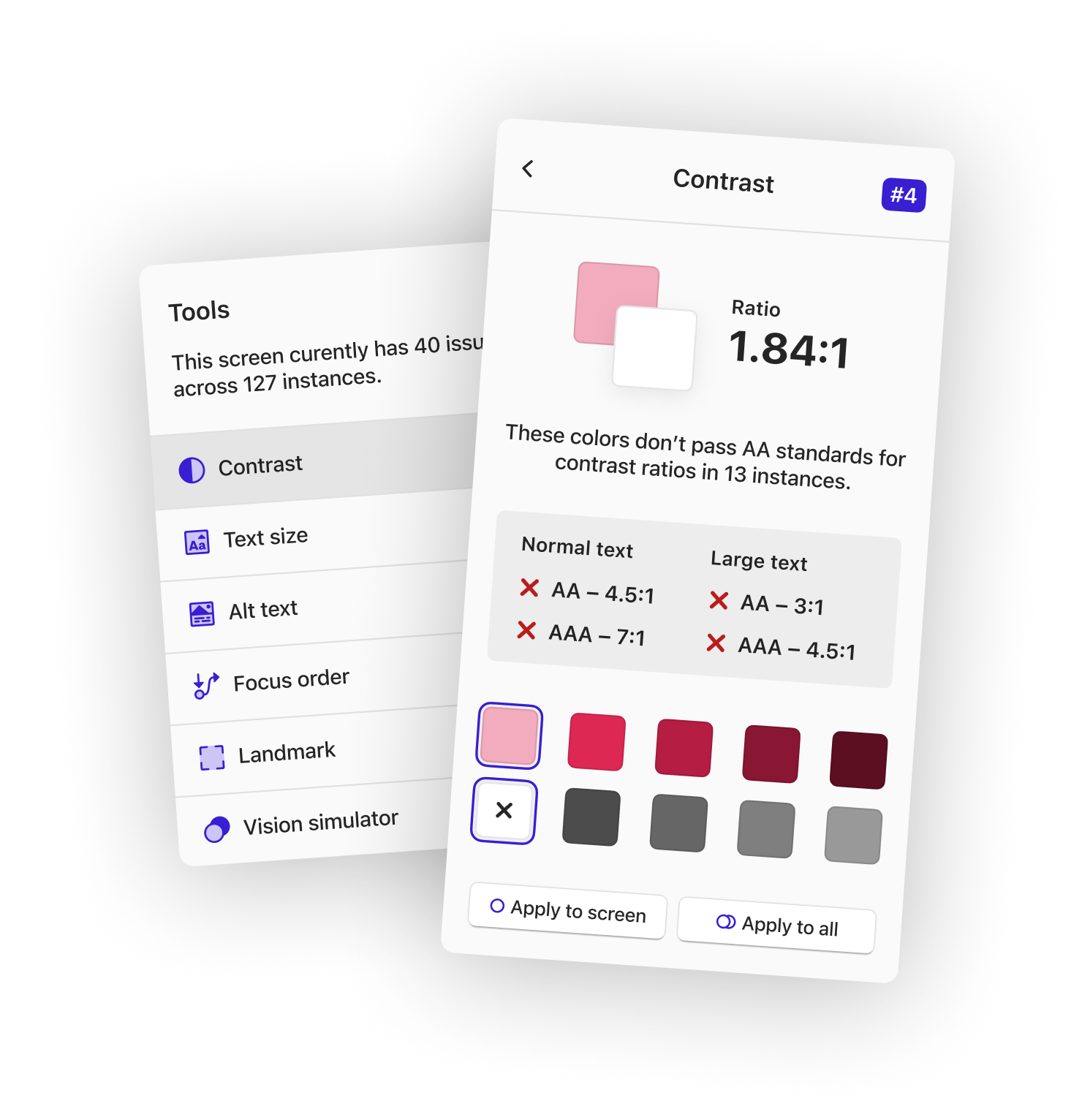 Your ACcessibility ToolBOX
Everything you need, right where you need it
Stark for Mac gives every designer, engineer, PM, and QA expert the power to design, build, and test software that meets the latest accessibility standards. With tools for checking contrast ratios, writing good alt text, establishing a focus order, and more, you've got what you need to find issues while a design's in production or fix what's already in flight.
It takes a village
Join the Stark community
Connect with a global community of experts from all industries and stay up to date with the largest collection of accessibility resources on the internet.
Join our community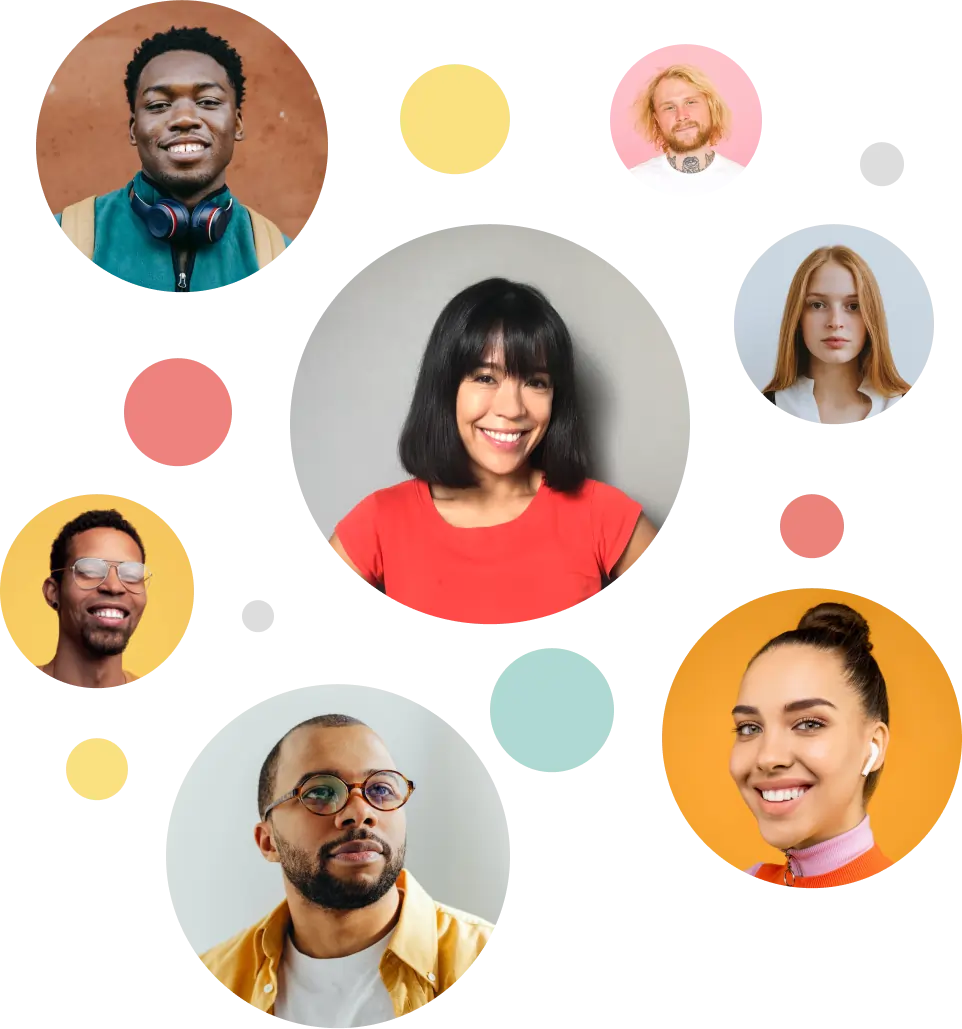 So, you're ready to get started and supercharge accessiblity?
Step 1
Start with a free account
Wherever you are in your accessibility journey, we believe you should have access to the best tools.
Step 2
Download and install Stark
Download and install Stark for Mac and get our plugins for Figma and Sketch as well as our browser extensions.
Step 3
Go Pro when you're ready
From Alt-Text and Typography to Touch Targets and Suggestions, there's much more you can do with a Pro account.
Come for the features,
stay for the magic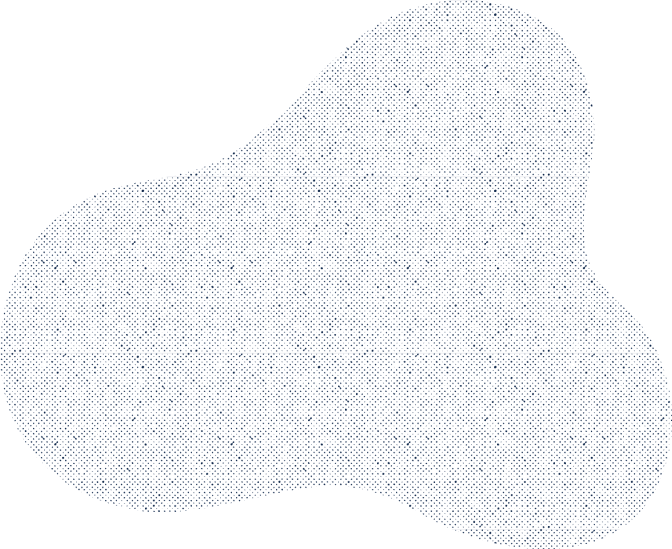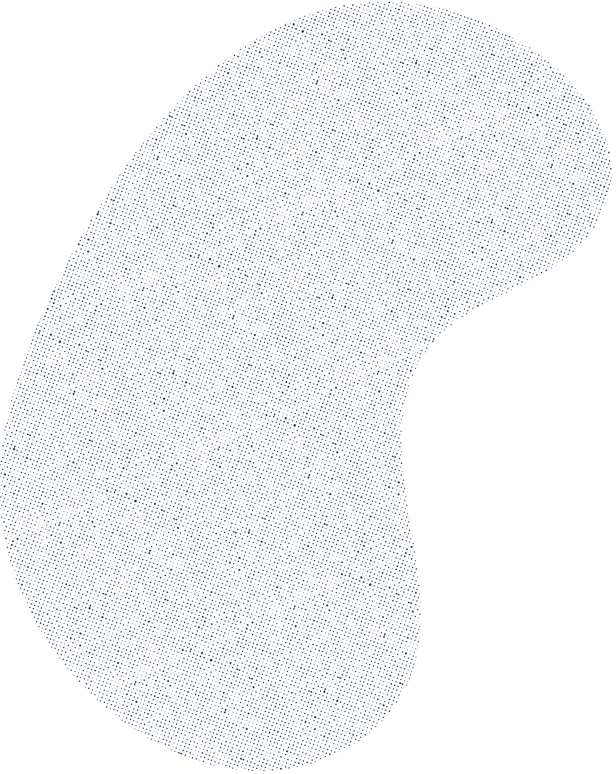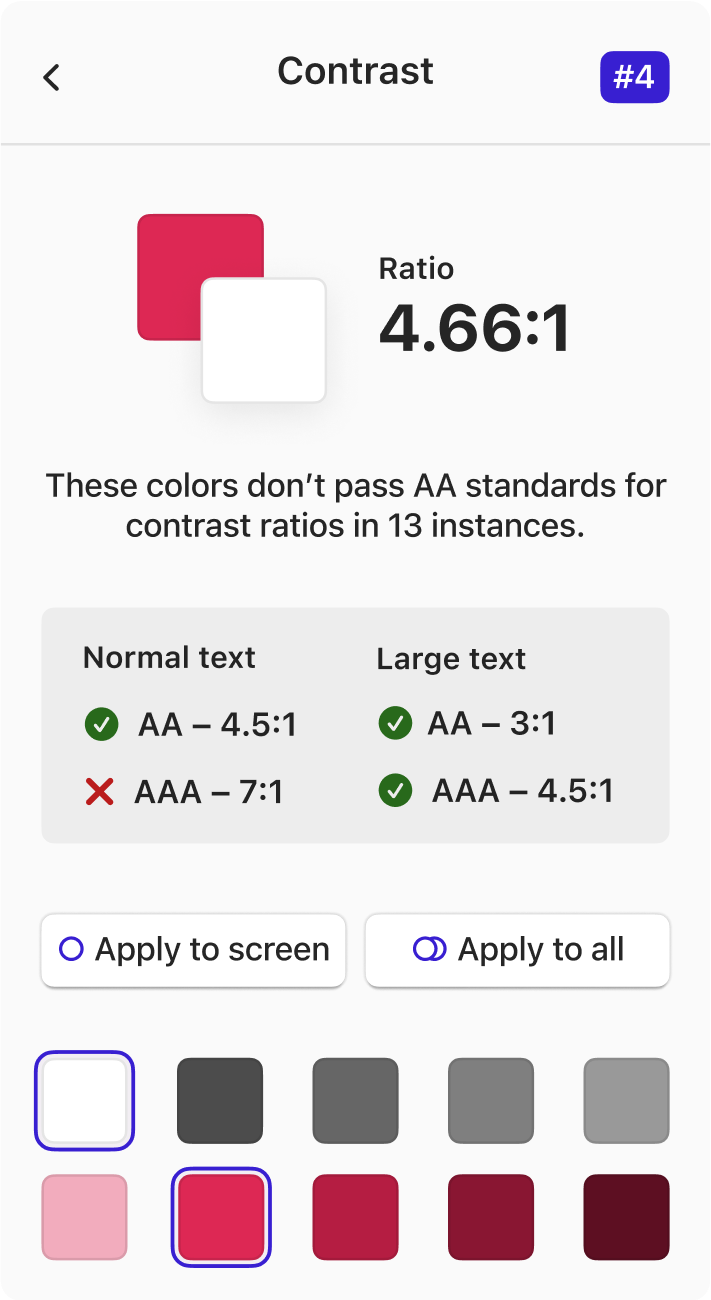 Contrast Checker + Color Suggestions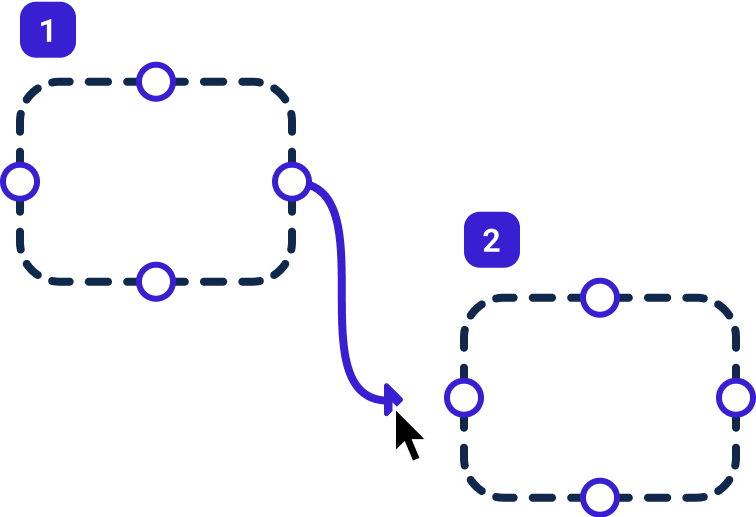 Focus Order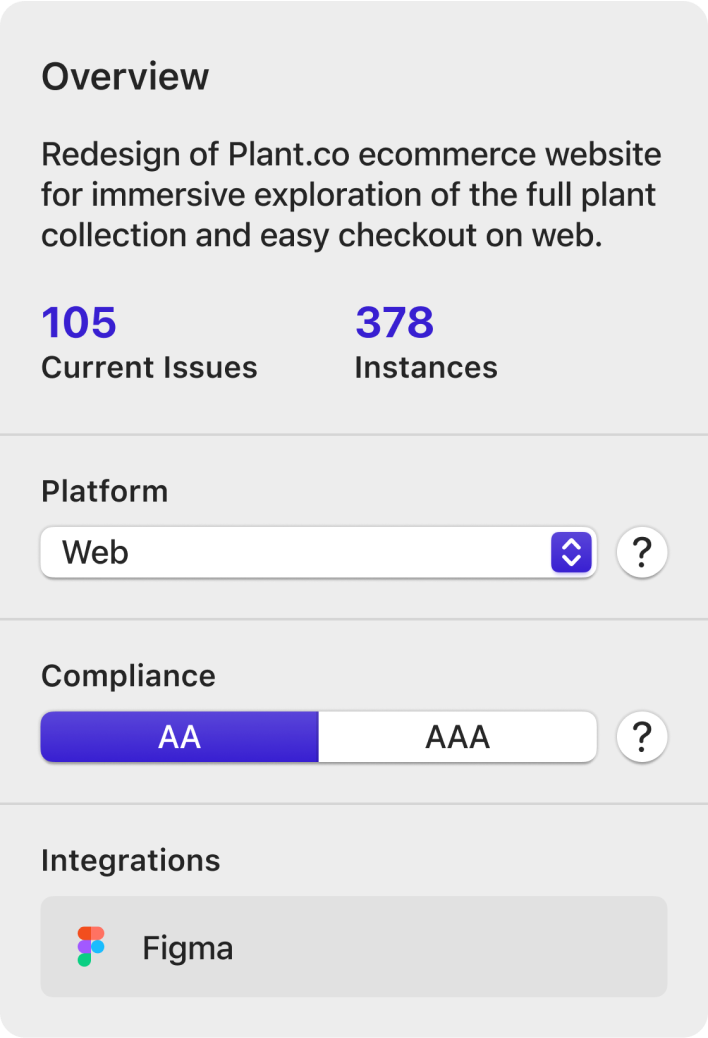 Automated accessibility audit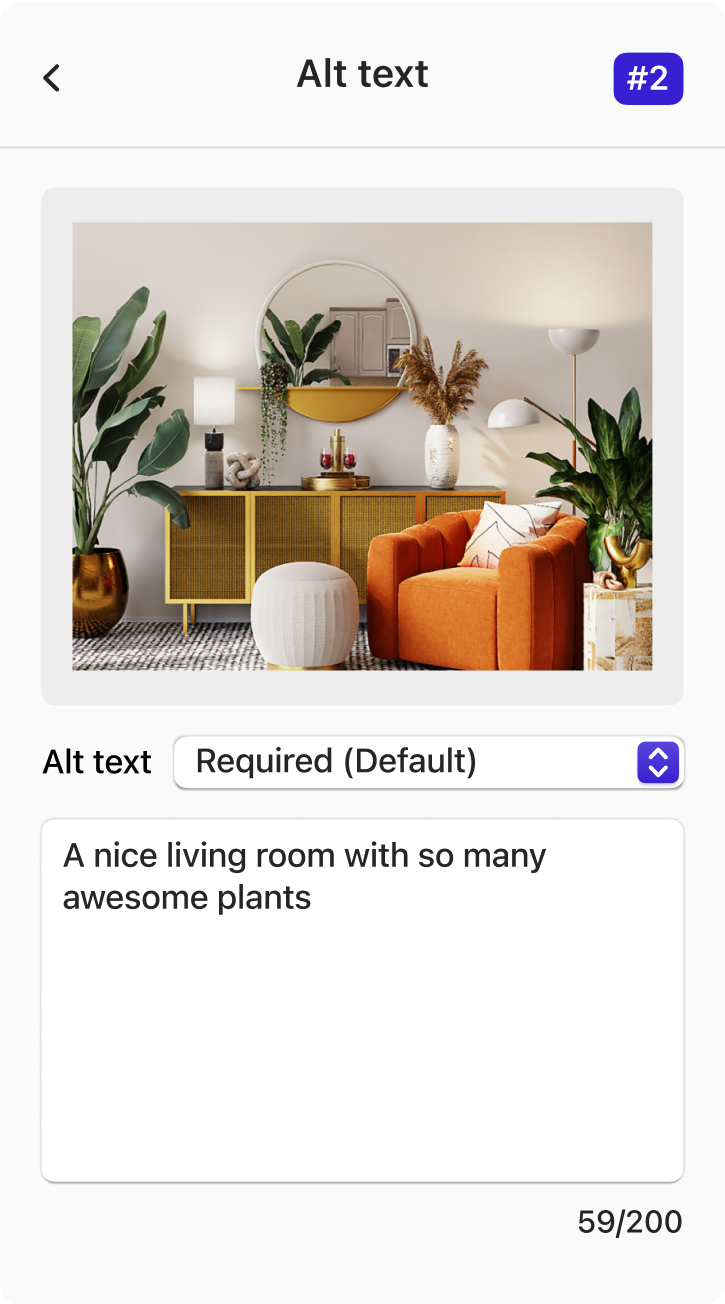 Alt-Text Annotations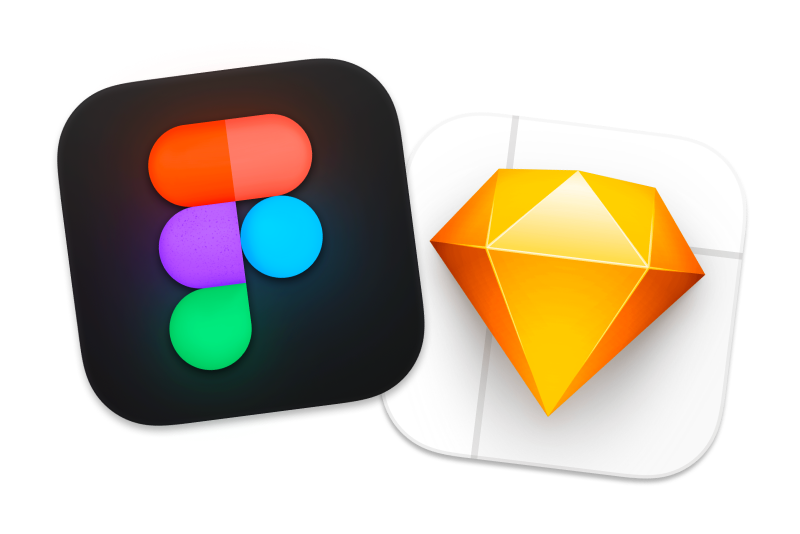 Connects to Figma and Sketch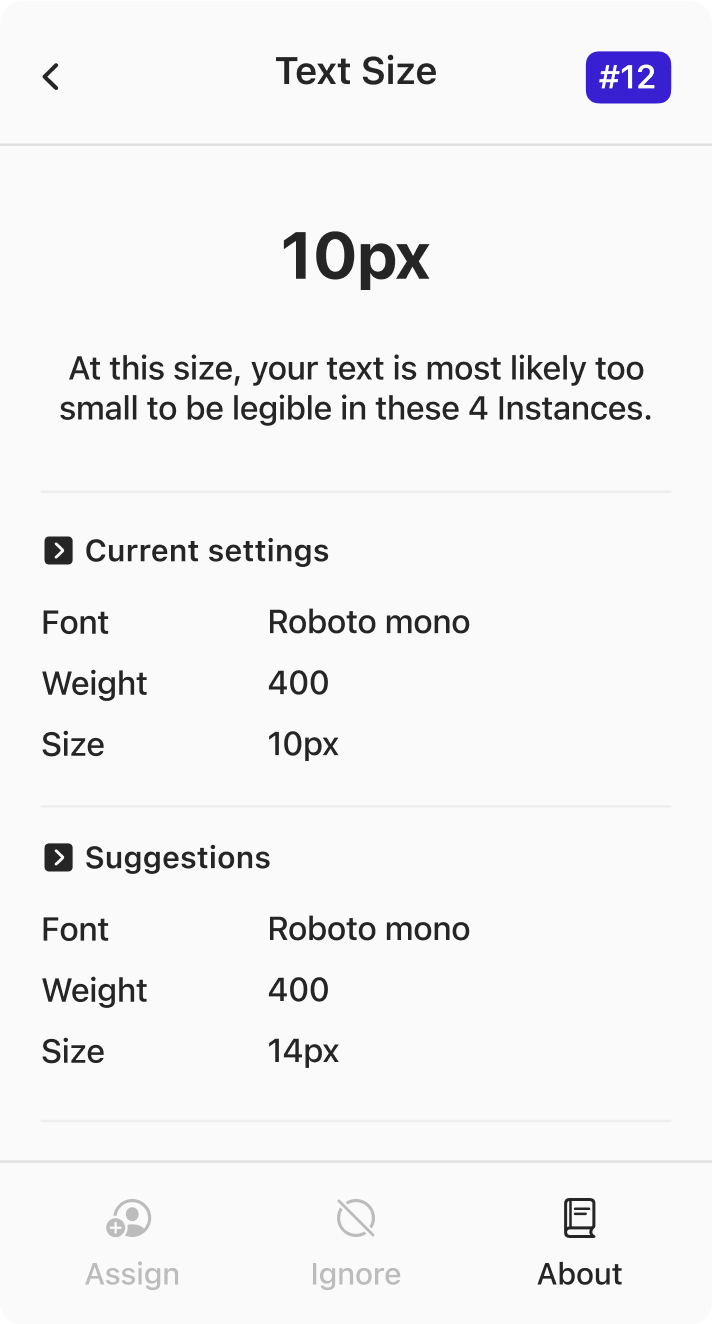 Typography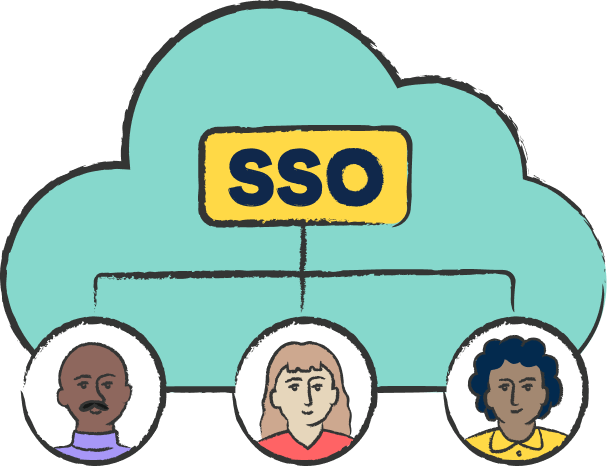 SSO + Team Account Management