Announcements
Announcing Stark for Mac in Private Beta
Streamline accessibility compliance while saving time, money, and effort through end-to-end collaboration.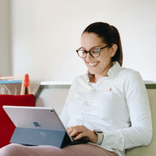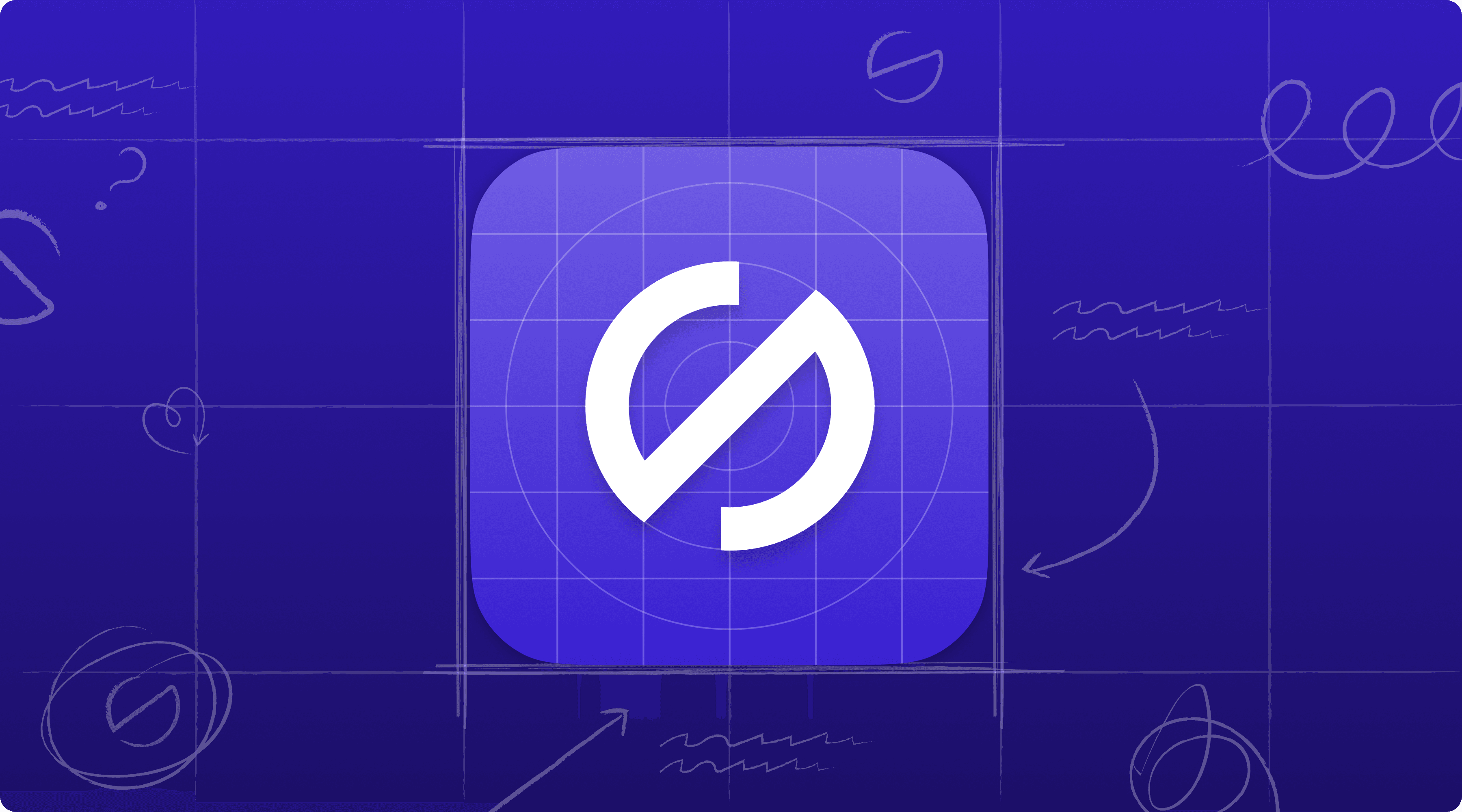 Today is one of the most exciting days for all of us here at Stark! Over the last 9 months, we've been quietly building our flagship product: Stark for Mac. And as of today, we're excited to launch our private beta, and are looking forward to learning from so many of you about how we can make it the most useful product in your workflow. Go sign up here and let us know what you think!
Since the beginning of the internet, you've watched as teams built some of the world's most groundbreaking technology in hopes of changing the way people navigate, optimize, and find joy in their daily activities—be it the customers or those building for them. We've seen concept ideas and new terms pave way for how we understand delight, ship MVPs, and perform research to understand bottlenecks.
And in all of that excitement and desire to ship fast, we're now realizing we got it all wrong! We, as a collective, designed a world that excluded so many people for so long, and watched as it negatively impacted and even harmed countless individuals compounding over time. It's stopped us in our tracks knowing that all of the innovation is irrelevant if we don't enable people to access it simply because they don't fit the profile we originally mapped out as our "persona".
We believe the world requires an update to the way we build products—for everyone.
Our mission at Stark has always been to provide the most valuable tools, educational material, and community around accessibility. We've long known that catering to only one discipline in an organization was counterproductive, and we've worked hard to enable everyone—from design and engineers to QA and stakeholders—to bake accessibility into the product development process from the beginning while ensuring teams with legacy tech debt have a solution for retrofitting their software.
This brings us to today, and the next milestone on our journey to help all of you make the world's software accessible to everyone. We're incredibly proud to kickstart the introduction of Stark for Mac—streamlining accessibility compliance and in turn saving teams time, money, and effort through end-to-end collaboration.
With Stark for Mac, you have the ability to...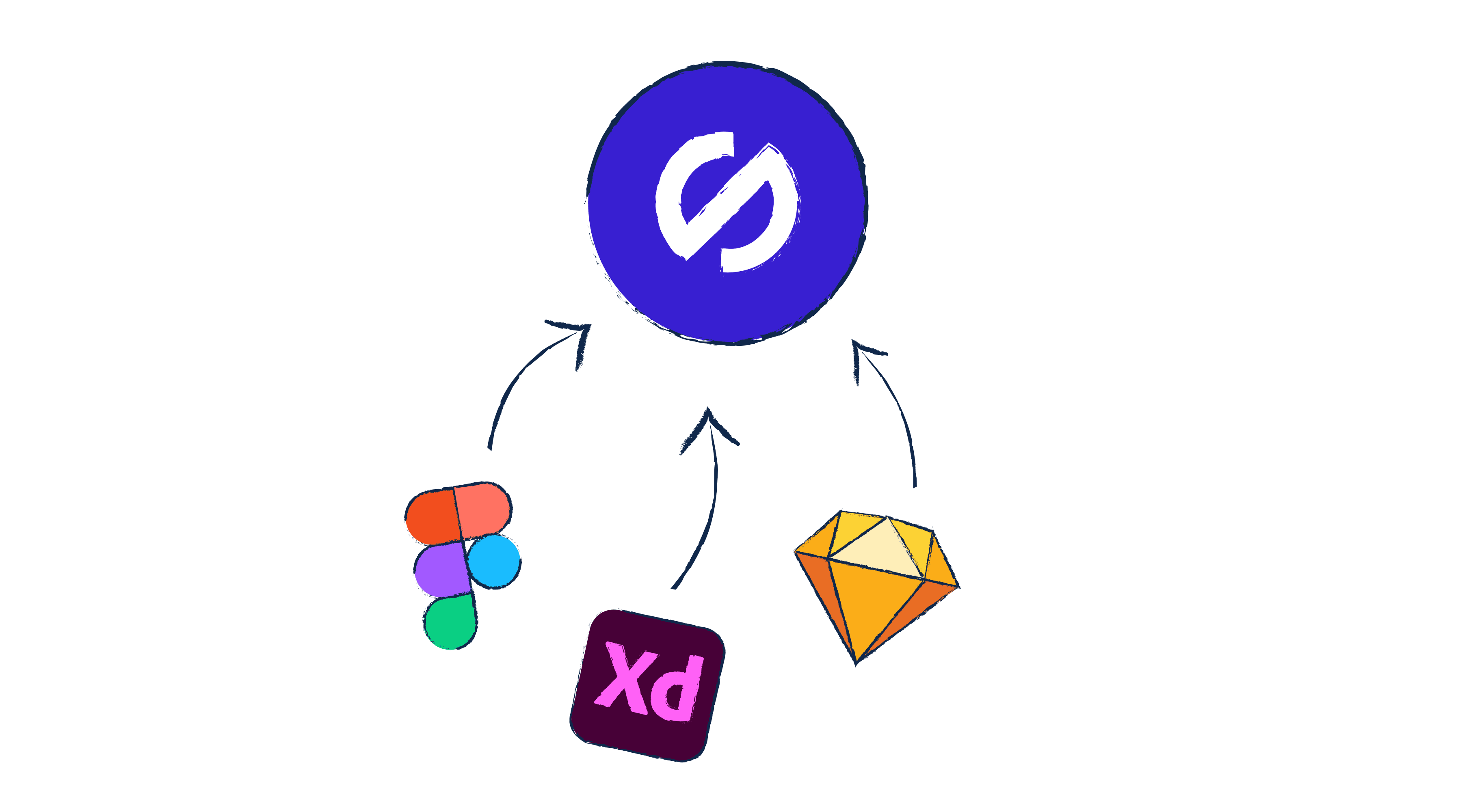 Import and sync design files
After creating and setting up your project in Stark, simply import your design files. Keep your projects tidy for maximum efficiency. 😉
Inspect, assign, and rectify accessibility issues
Upon import, Stark inspects, analyzes, and suggests changes necessary to ensure your designs are not just meeting but hopefully surpassing the benchmark for accessibility adherence. Made changes? No problem. Stark syncs to ensure what's being analyzed is always up to date.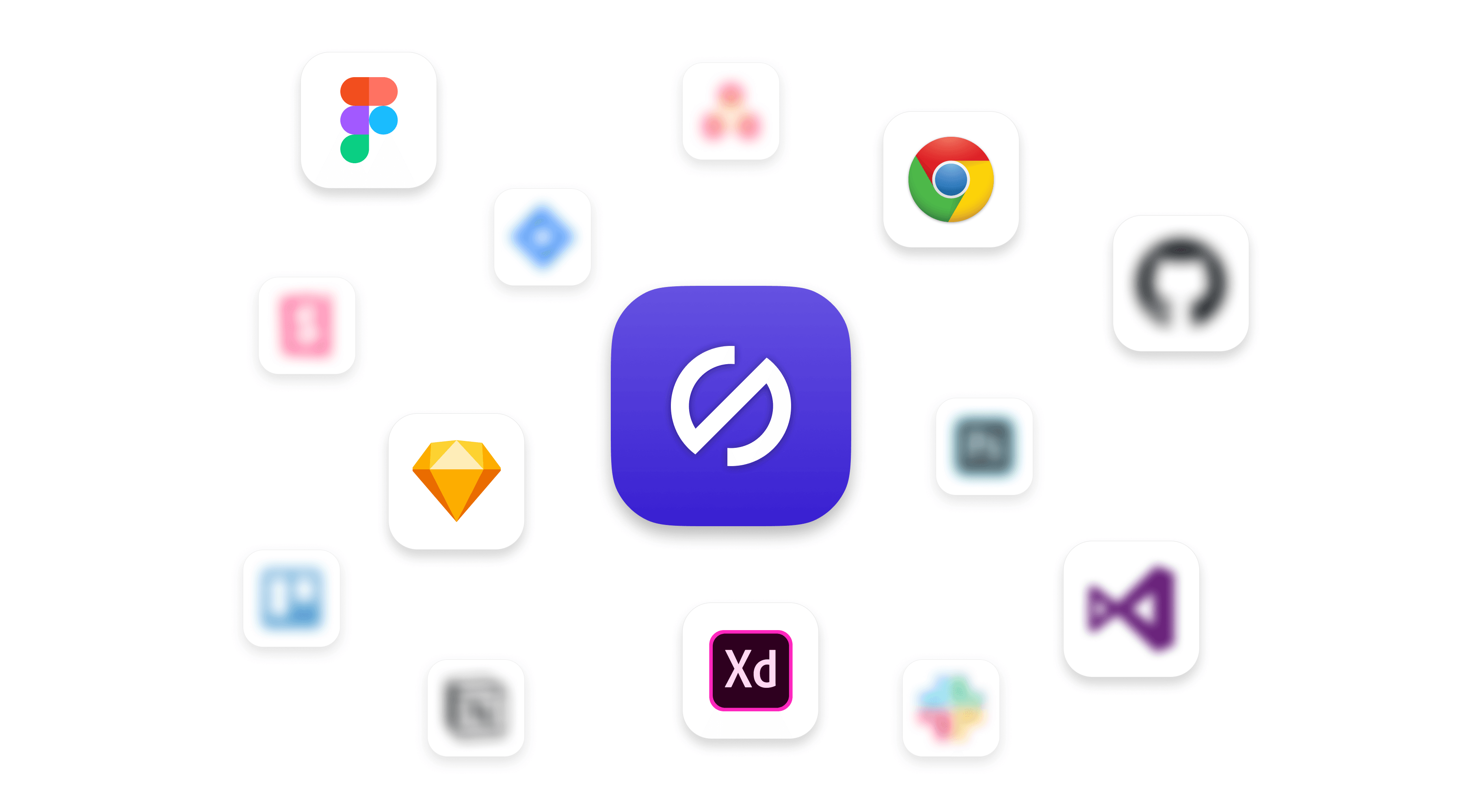 Supercharge accessibility collaboration with your team
With Stark for Mac, everyone on your team can stay on top of the issues being surfaced, get to the bottom of what's repeating, and knuckle down to ensure problems are tackled at the root.
Over the course of the next few days, we'll start rolling out invites in batches. During the next few weeks, you'll watch and chat with us as we quickly iterate and improve Stark for Mac, ensuring it provides all your team's needs for this important work. Within the next few months, we'll also kickstart a number of educational initiatives with so many of the companies building products you know and love—all the while taking steps to change the way the internet sets standards for this work.
Making software accessible for everyone starts today and here. It's time to shake the space up. Welcome to Stark for Mac (private beta, for now). We can't wait to see how you'll build software for everyone!
---
Join here to be invited to the beta, and in the meantime, you can get started using Stark everywhere right now.