Product
Announcing Stark's Paid Plans
Our goal is to deliver a whole toolkit for designers and developers to build best-in-class products with accessible in mind – from educational material and plugins for design software to a whole new product of our own.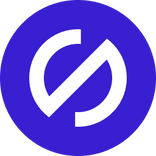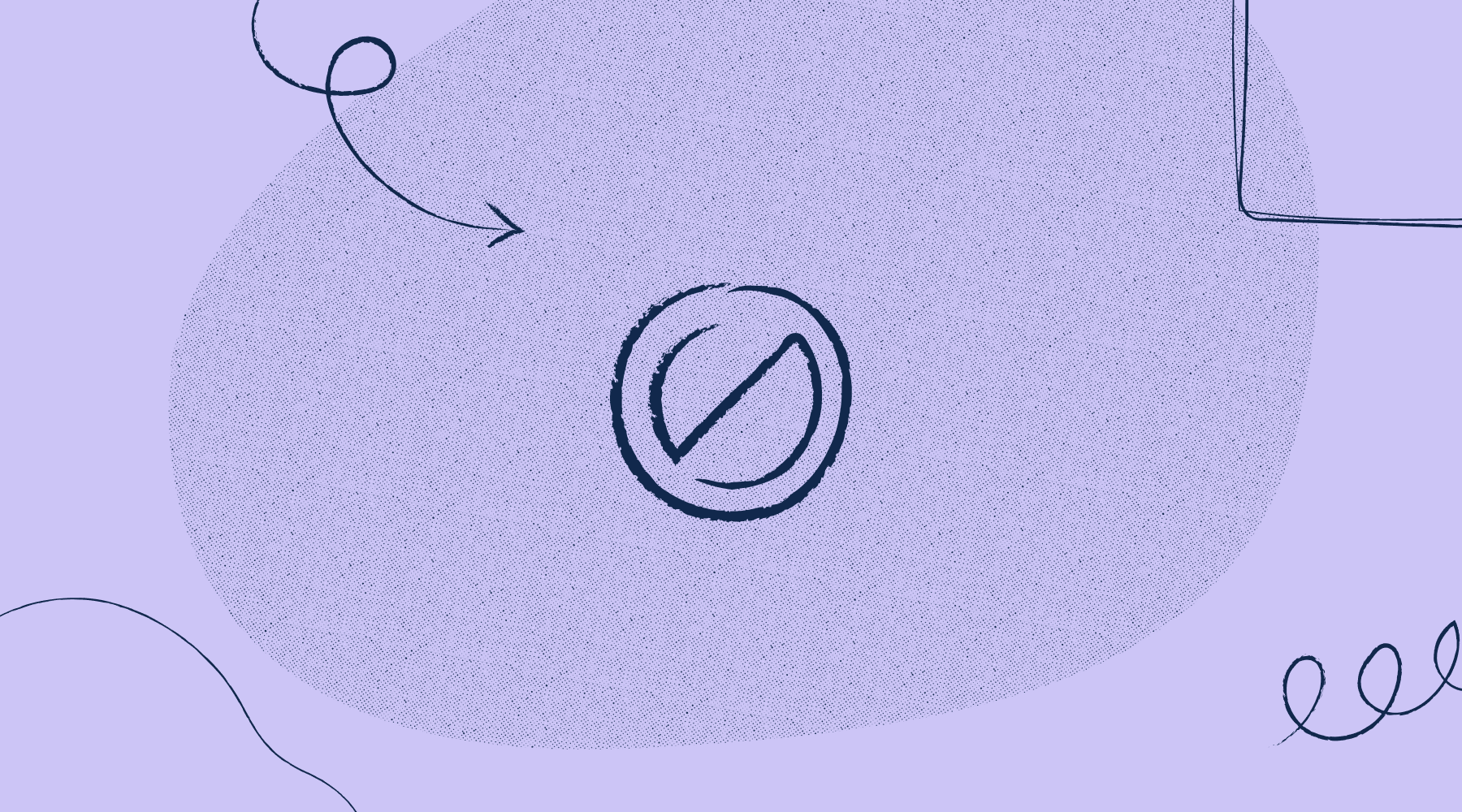 When we started Stark as a tiny little side project 2 years ago, we could've never imagined the incredibly positive feedback we'd get and the thousands of users we'd have. So, today, it is with gratitude that we're taking the next big leap and are pumped to roll out paid plans for designers and teams around the world.
Paid plans allows us to build out Stark into a more sustainable and predictable product. When we first started we never imagined so many designers and teams around the world relying on Stark. Thanks to awesome supporters at Adobe and Invision we were able to build Stark into what it is today, and thanks to your feedback our roadmap has grown beyond what we initially envisioned. You have told us that there's a real need for Stark in your daily workflow, and a bunch of things you'd like to have. With paid plans we'll be able to update and expand Stark faster and more regularly than ever before instead of worrying about how we'll keep operations running.
A quick trip down memory lane
Just over the last six to eight months, we've:
Built and launched Stark for Adobe XD
Started bringing Stark to Figma
Delivered an entire UI update across Sketch and XD
Added keyboard shortcuts
Brought the draggable windows back (yay us!)
Added contrast checks with opaque layers
Delivered educational material via our newsletter every Sunday
Started building export
Started a big big secret project that we think you all will love
We're super proud and thankful for all the support we've gotten from across the design and tech community.
Why we aren't keeping it completely free
Part of being around for as long as possible means being quality, consistency, and sustainability. We have a mission to not only be the gold standard, go-to solution for contrast checking and color blindness simulation, but more importantly, to help designers build products that are more accessible and inclusive for everyone.
Our goal is to deliver a whole toolkit for designers and developers to build best-in-class products with accessible in mind – from educational material and plugins for design software to a whole new product of our own. With Stark being used over 100,000 times per month we're now at a point where we have you, our community, giving us a foundation to make the next leap.
Stark is made by a small team of 4 designers and developers, and we make $0 working on it more or less full time. So far, we were able to grow Stark thanks to great partnerships and grants from Adobe's Fund for Design and Invision's Design Forward Fund who helped us get things off the ground. While we are entirely grateful to these partnerships and are eager to continue them, grants are limited funds and thus not sustainable. We believe Stark delivers real value to all of you and in order to continue to execute on your feedback and feature requests we are establishing a simple and sustainable business model that will hopefully allow us to grow Stark for the years to come.
So, will everything cost money now? The short answer is: Nope.
When we announced bringing Stark to Adobe XD we had folks at Adobe MAX and in emails asking two things:
So how do we pay you?
"Will there be any free tiers?"
Music to our ears. We want as many people as possible have access to Stark's basic features. So with the introduction of paid plans we'll also keep a free version of Stark.
Which features will remain free?
Contrast Checker
Colorblind Simulator (3 simulation types)
Keyboard Shortcuts
What's included in Stark Pro plans?
Stark plugins for Sketch and Adobe XD (more design integrations coming soon)
Contrast Checker
Colorblind Simulations (all 8 simulation types)
Keyboard Shortcuts
Live (and Rapid) Contrast Checks Only Adobe XD for now
Use of a license everywhere Stark is, simultaneously.
Access to the private Stark community
Coming Soon: Color Suggestions
Coming Soon: Export Results & Simulations
Coming Soon: Educational Material
Coming Soon: Export Values for Code
Coming Later: Deep Type Analysis
And much much more...
Upgrading to Pro
To Purchase
It's easy! Shocker. The fastest way is to visit our Pricing page on our website. But if you're in Stark in Sketch or XD, you can open up the contrast checker and click on Upgrade or select one of the Pro simulation types in the Colorblind Simulator.
How to activate Pro
Upon purchase, you'll be given a subscription license key. Navigate to our payment settings by going to Plugins > Stark > Registration. Paste your key in and viola!
That's all, folks! And by all I mean, holy sugar honey iced tea, there's a lot coming and a lot of work to be done. So if you want the project to live and be actively maintained, understand that it will need us to make some money and consider purchasing a paid plan now that it's launched! Also, please share your features request and ideas with us, because we want to make Stark the best suite of tools for you to build great products.
---
Want to talk shop with folks discussing all things accessible, ethical and inclusive design? Join our Slack community. Want the latest on accessibility, inclusivity, and some Stark news in your inbox every week? Subscribe to our newsletter, and follow us to talk shop on Twitter.