Community
Celebrating Disability Pride plus 5 ways you can support
It all started in 1990 with the signing of The Americans with Disabilities Act—now Disability Pride Month is a growing celebration around the world that focuses on honouring human diversity and promoting the positive pride felt by people with disabilities.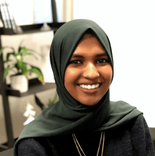 July is Disability Pride Month—a month used to promote the positive pride felt by people with disabilities and a great opportunity to honour human diversity. Although the month is primarily reserved for people with disabilities to celebrate their uniqueness and to generally discourage internalized ableism, it's also a great opportunity for able-bodied individuals to educate and support those participating in the month by listening, learning and bringing awareness to the discrimination that people with disabilities often face on a societal and legal scale.
Personally, I've spent this month learning a ton about Disability Pride and the many ways that some of us, as able-bodied individuals can support our colleagues, peers, and the larger disability community. To close out this month of celebration, we thought it would be a great idea to take some of those learnings and share how we can all celebrate, educate, and support people with disabilities—not just during Disability Pride Month, but all year long.
Where does Disability Pride Month stem from?
If you look back in history, Disability Pride Month is actually a fairly new observance. On July 26, 1990, President George H.W. Bush signed The Americans with Disabilities Act, which prohibited discrimination against people with disabilities. During that same year, the first Disability Pride Day was held in Boston, Massachusetts. And 25 years later, in July 2015, the first official Disability Pride month was celebrated in New York City.
Today, although widely celebrated, Disability Pride Month isn't recognized as a national or even international observance (yet!). Instead, several communities in countries such as the US, UK, Norway and South Korea celebrate by hosting parades, educational events, and even artistic expressions.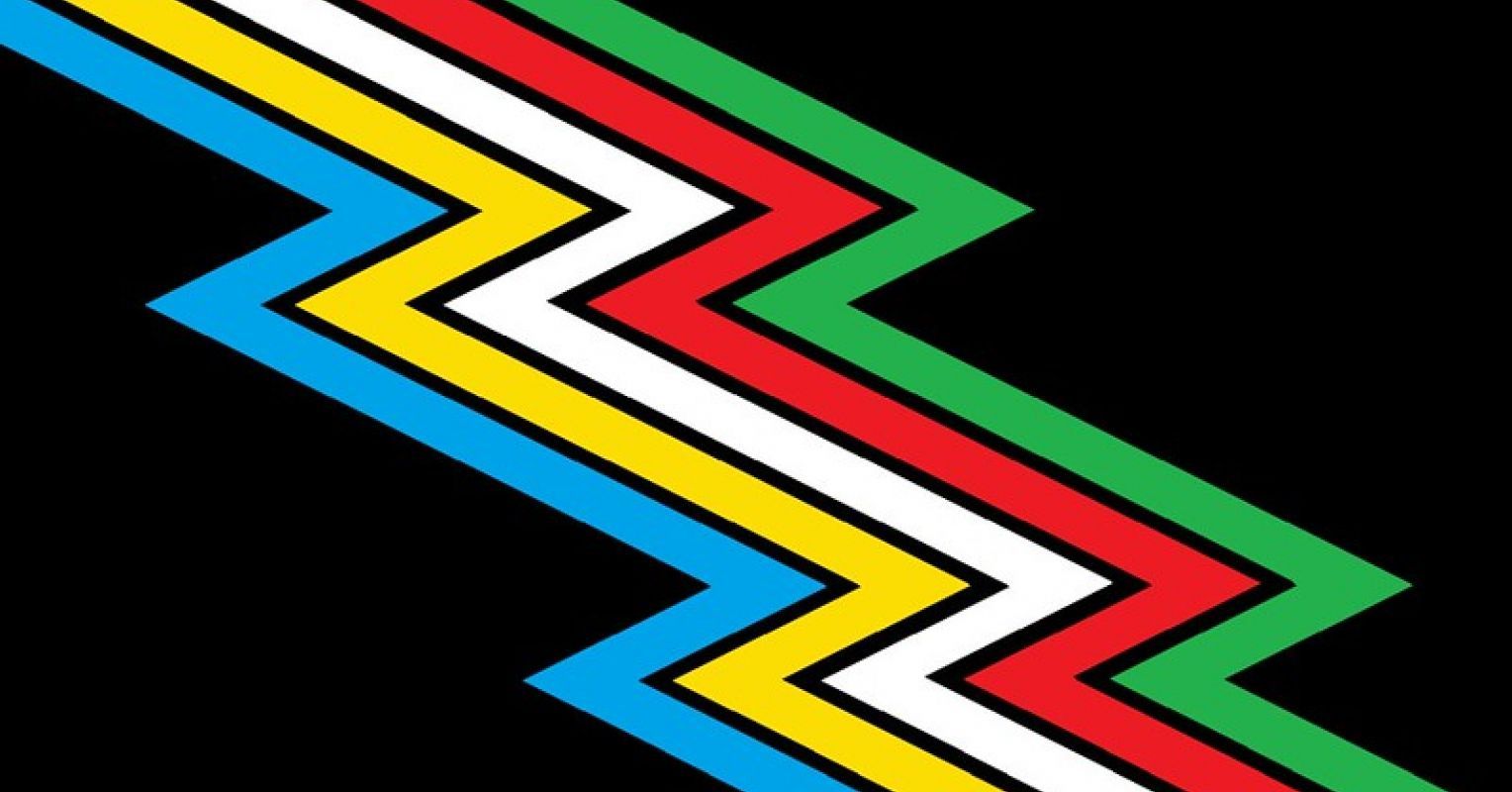 The flag
The Disability Pride Month flag was designed by Ann Magill, a storyteller with cerebral palsy. The flag features a black background and 5 colours in the shape of a lightning bolt, each with their own representation: Mental Illness, Intellectual and Developmental Disabilities, Invisible and Undiagnosed Disabilities, Physical Disabilities, and Sensory Disabilities. The black background represents the mourning and suffering of the disability community for those who are affected by, or tragically passed away due to, ableistic violence. The lightning bolt represents the barriers and challenges that people with various forms of disability often face, and how they navigate those barriers. Lastly, each lightning bolt is perfectly aligned and parallel to each other to represent the unity and support within the disability community.
The importance of Disability Pride Month
According to Disabled World, "Disability Pride is an integral part of movement building, and a direct challenge of systemic ableism and stigmatizing definitions of disability." It's a time in the year where people with disabilities are able to unconditionally celebrate their differences and the parts of their identity that have been met for so long with gross misunderstanding, negative connotations, and an inability to see them for what they are — humans. There are so many instances where people with disabilities are made to feel like they don't fit in, or like they have to "hide" their disability in order to be accepted within society. It happens when there's a lack of inclusive accommodations within public spaces, when websites or apps are built without accessibility in mind, and even when society consciously or unconsciously uses ableist terminology. The message being shared by the disability community during this month-long observance reinstates that people with disabilities are "normal" and "successful" exactly how they are, despite society's expectations or ideas of what normal or successful lookslike.
When done right, Disability Pride Month allows for people with disabilities to feel a sense of pride within themselves and for that positivity to shine in a very public way. It also works towards de-stigmatizing disability and offers allies the opportunity to be advocates, while using their privilege to invoke change.
With that said, it's important for allies to be intentional about how exactly they celebrate and show support. If care isn't shown, the entire mission of the month can quickly get watered down to yet another commercialized awareness month, that hurts the disability community more than it supports them.
How you can show support
There are many ways you can be an ally and show immediate and continued support, with the following tips being 5 simple ways to get started:
Like many awareness months, Disability Pride Month is a time of year where emphasis is put on an important topic and then forgotten by many until it comes around again the next year. However, as it gains more acknowledgement across industries and borders, it's important to remember that it's part of a larger action-based movement that celebrates human diversity all year round. So we encourage you to join us in challenging the status quo, educating others on the importance of Disability Pride Month, and actively uplifting the Disability community—starting with the action points listed above.
---
Want to join a community of other designers, developers, and product managers to share, learn, and talk shop around all things accessibility? Join our Slack community, and follow us on Twitter and Instagram.