Community
Community Gems: Getting started with learning about accessible design
A collection of helpful tips to guide anyone who's just getting started with learning about accessibility and accessible design.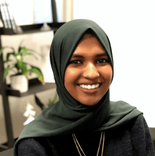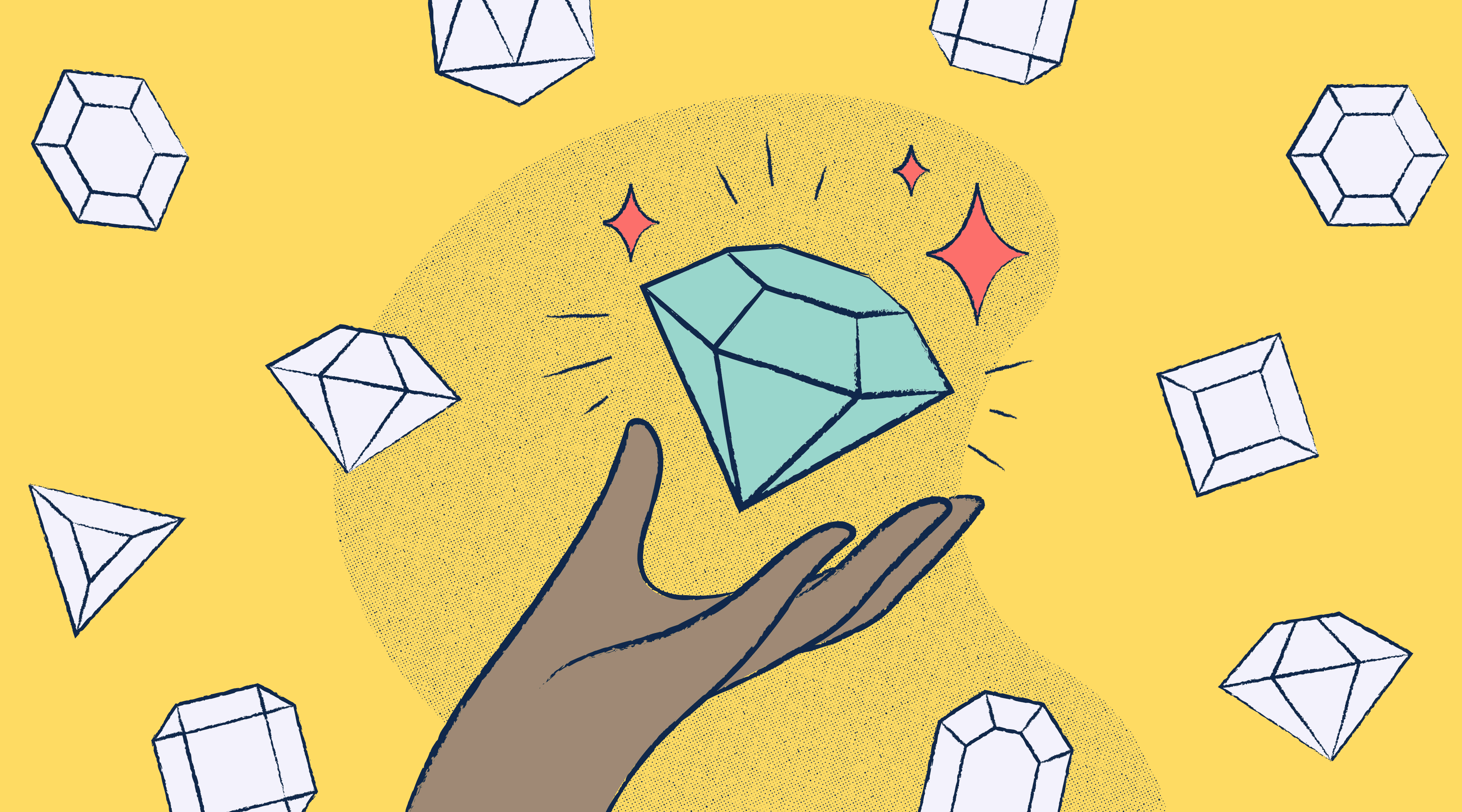 No matter your role in tech, when learning about accessibility and the role it plays in developing inclusive products, it can get confusing or a bit overwhelming just trying to figure out where to start. There are the WCAG guidelines, evolving language and terminology, and a plethora of resources—making it difficult to figure out what to prioritize learning, and when.
We recently had Stark Community Manager, Aaron O'Leary ask our growing Slack and Twitter communities what their number one tip is for learning about accessibility and accessible design. Read on to learn what they had to say, and make sure to scroll to the bottom of this article for some additional learning material curated via our Stark Public Library.
Caitlyn: Start small. Accessibility can feel overwhelming at first and it can be tough to know where to start. Pick one small accessibility topic to study, such as color contrast or form inputs, go deep in on that one small area, and try your hand at designing a small component using what you're learning.
Also, give yourself the grace to fail. Learning how to apply accessible design principles to your work takes practice, and you won't get everything right every time. The goal isn't perfection, it's doing better work than you did last time.
Prasanna: Spend time with disabled users using your product/designs and see how much you really don't think about.
Aureliak: Navigate a website without a mouse or touchpad. Just try.
Stefanos: Understand where the product goes, and who the audience is. Have a roadmap for improving accessibility of all sorts based on product priorities/constraints. Respect modern OSes UI/UX solutions which come with loads of great A11y. Be curious.
Patrick: Experience it by yourself. For example, use a color simulator to visualize colors as they are perceived with various types of color blindness.
Kilian: I think to start with empathy, borrowed from Design Thinking, is a really useful one. Accessibility is "just" a type of user experience design, except it's really user experience design.
Brian: Open your website(s) using an accessibility inspector!
Darren: Try to spend time with people who access things in ways that you don't have to.
Abbas: Understand the need and demand first hand before designing anything.
Autumn: Don't read the WCAG 😂, but instead read other blogs and articles that break down the WCAG into manageable and understandable bites.
More gems via our Stark Public Library
Getting started with accessibility
All you need as a beginner to kickstart efforts, bring your team up to speed and hit the ground running with accessibility efforts
Accessibility Tips, Tricks, and Resources for Designers
Kickstart your design with these easy, illustrated, and quickly spot WCAG References, Levels, and Accessibility Compliances with these guides and checklists.
Accessibility Tips, Tricks, and Resources for Developers
Build your website or mobile apps with these useful links, tools, and resources.
---
Want to join a community of other designers, developers, and product managers to share, learn, and talk shop around all things accessibility? Join our Slack community, and follow us on Twitter and Instagram.