Interviews
Community Q&A - Zach Grosser
In our latest community Q&A feature, Zach Grosser, Founder and Managing Director of Zacht Studios, shares his insights and tips around accessibility, inclusivity, design and travel.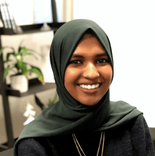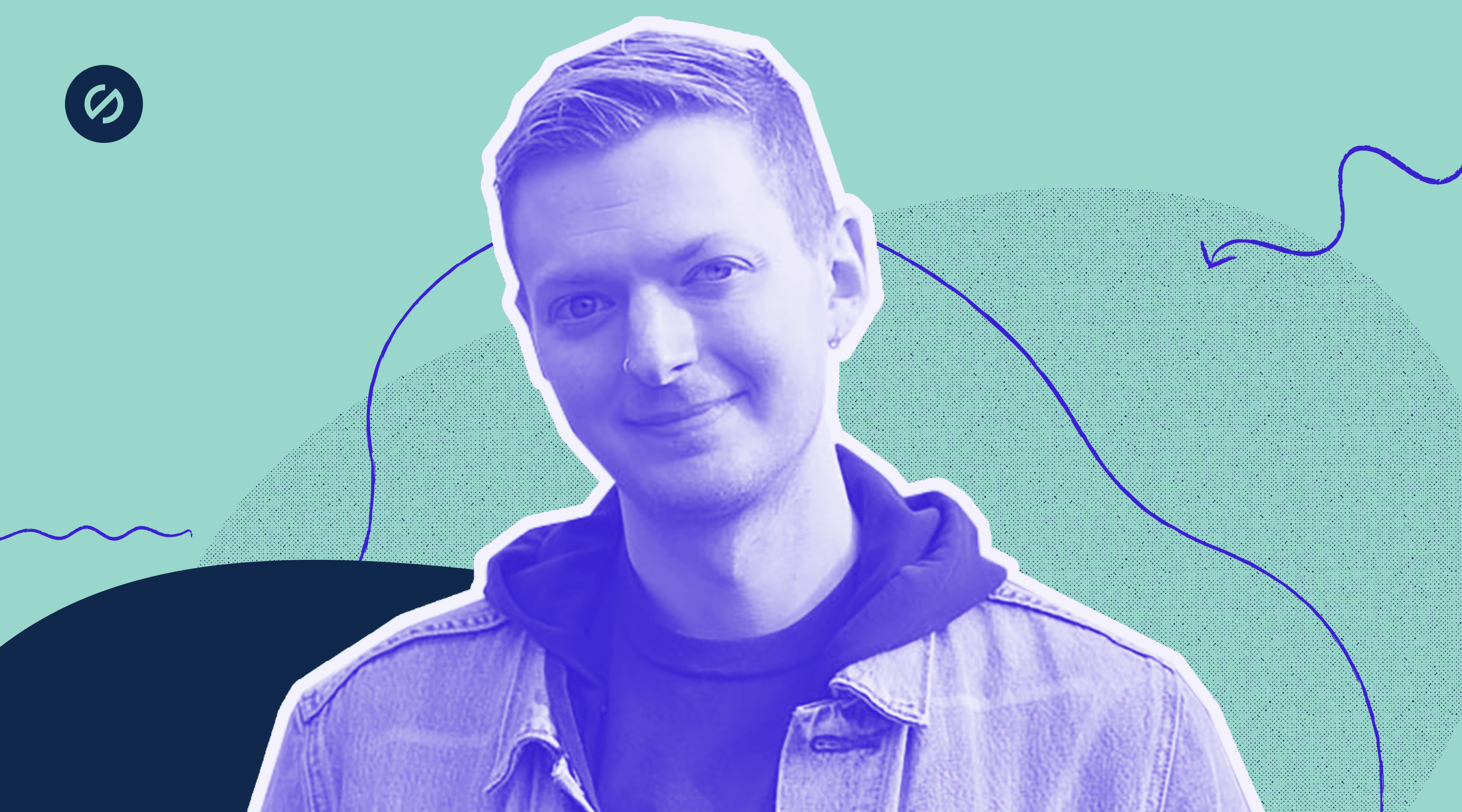 Zach Grosser is the Founder and Managing Director of Zacht Studios, The Presentation Design Agency. Originally from Corning, New York, Zach spent seven years living in the San Francisco Bay Area before moving to Amsterdam, where he currently resides. In light of Pride Month, we caught up with Zach who is a long-time Stark community member, to discuss accessibility, inclusivity and design.
How does accessibility, diversity, equity and inclusivity play into your everyday role at work?
Our deliverables are primarily combinations of storytelling and visual design. My guess is that when many people think of accessibility they think of the affordances and considerations to visual design first (i.e. color, contrast, legibility, text size, and so on). So just that one facet of accessibility plays a huge role in our everyday, let alone the many other elements and nuances to creating greater access. The diversity, equity, and inclusion (DEI) conversations I see the most are about larger organizational structures (as they should be!).
However, as a small design agency, our specific situations are in some ways very similar and also quite unique. I think having the ability to "drop into" a larger company as a working group or supplementation to a team is a subtle and powerful way to affect changes in an organization. Most importantly setting good examples, but also bringing up DEI topics where we are not enmeshed in the internal politics, and will suffer lesser consequences for "rocking the boat".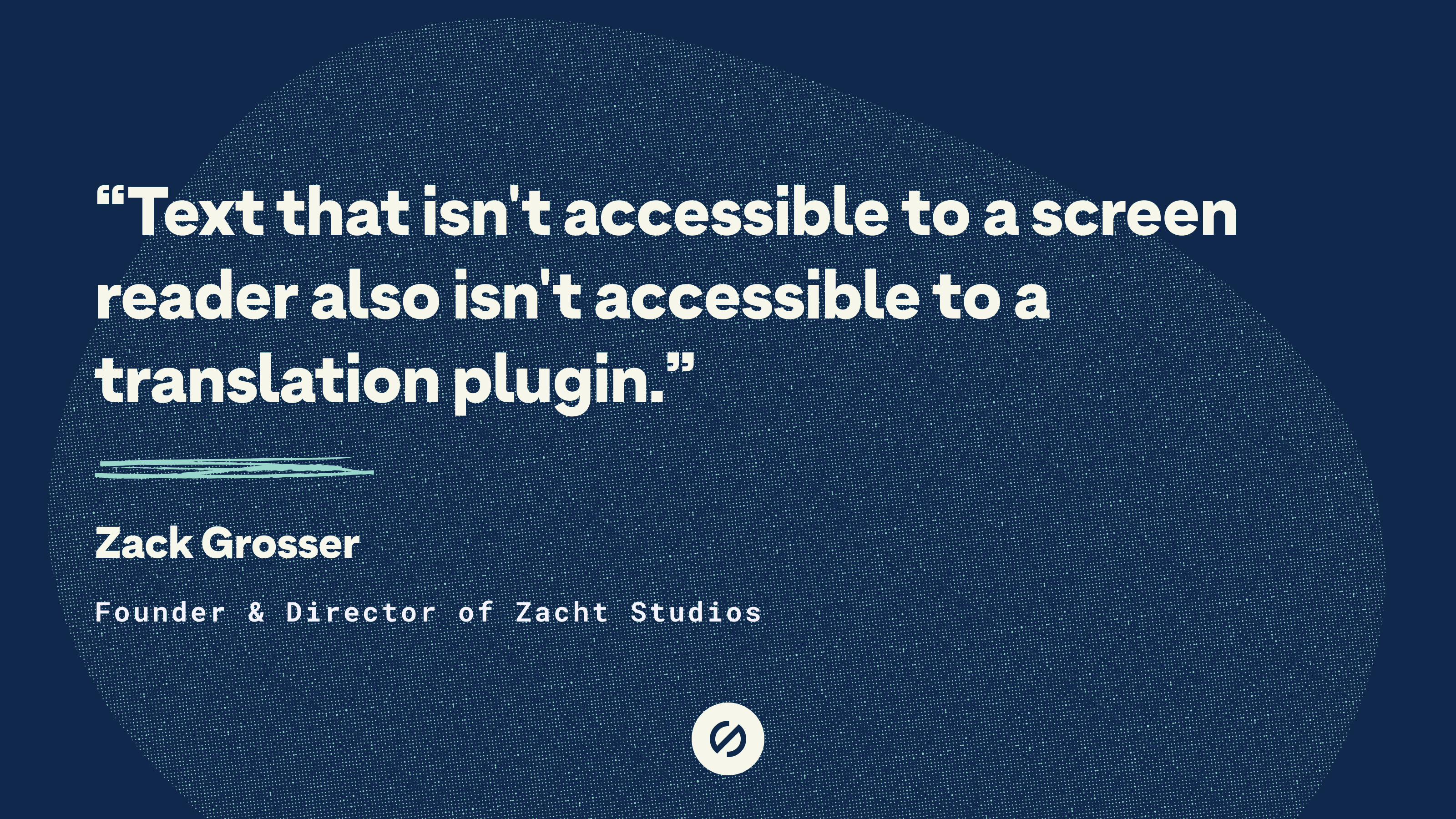 Tell us about a time where you experienced an inaccessible or exclusive product. How can product teams make sure that they're building accessible products for all?
Maybe a less typical example, but as an immigrant I often encounter all sorts of issues I would not have expected before moving away from the U.S. For example, having a home address in one country and a payment card from another is a common reason to decline a payment. I think about language options a lot too. I'm in no way a fluent Dutch speaker and neither are nearly half the population of Amsterdam. So another issue I've found is text that isn't accessible to a screen reader also isn't accessible to a translation plugin.
You see missions and diversity, or lack thereof while creating pitch decks for companies around the world. What's the general pulse on the progression (or regression?) of where missions of companies are trending? Has there been any pushback from customers about accessibility?
This is a great question. I have definitely noticed a trend of trying to serve even more people. I believe it is rooted in capitalism — of course, founders want to get to one billion active users and scale their businesses to be profitable (or whatever their personal success metrics are) — but that still benefits more people.
When it comes to accessibility, we rarely experience pushback from our clients. They hire us because we're experts at the fundraising pitch process and presentation design, so when we have strong opinions about making their decks more accessible, they trust us.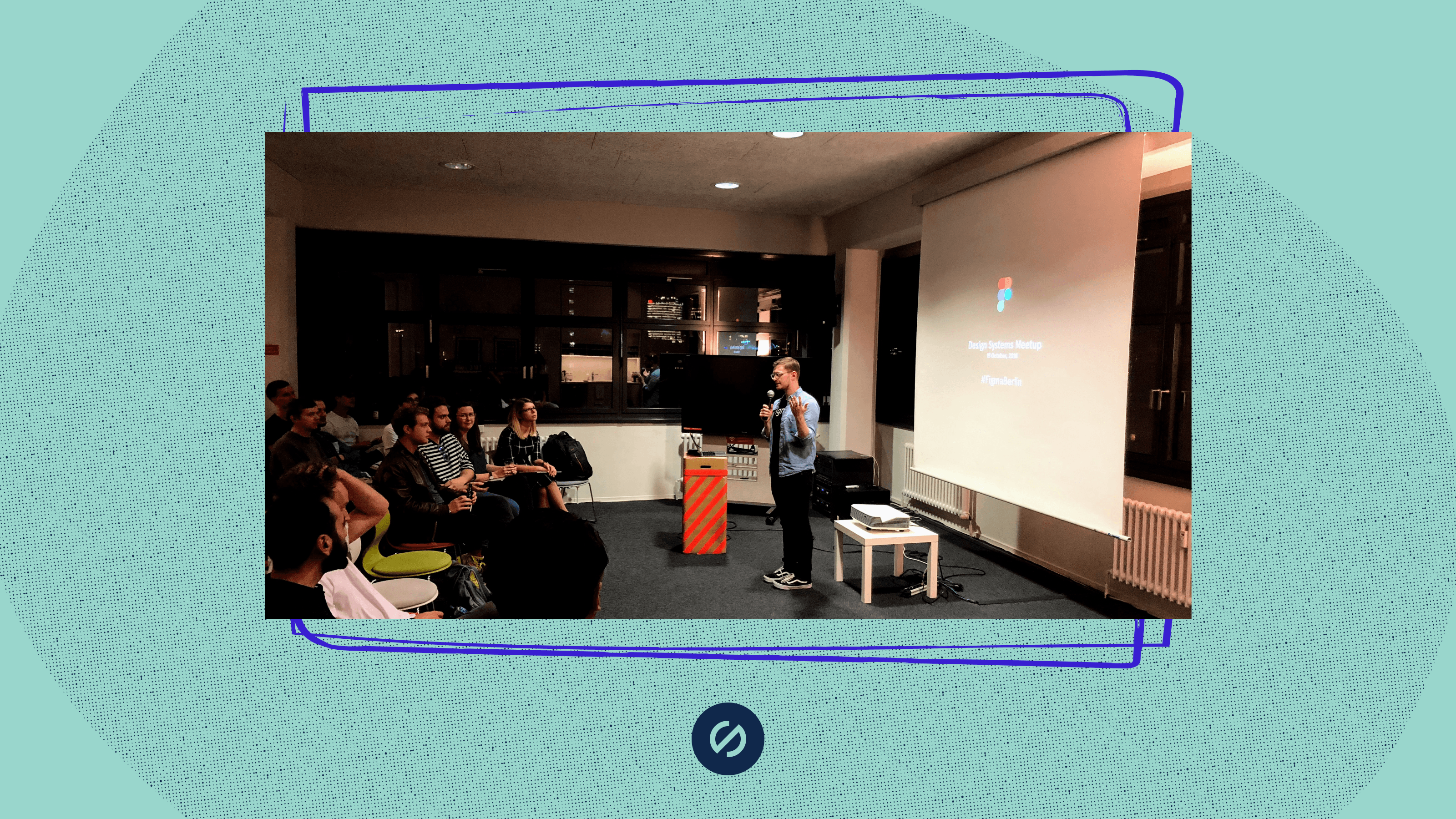 What is one book, podcast, or general resource that everyone should look into?
If you're anywhere remotely near or interested in the tech industry, I really recommend the podcast Techish. They offer much needed, intersectional perspectives in the tech podcast space, and discuss current events/breaking news — often through an ethical lens.
Self-promotion whistle: Bézier is one of the podcasts I co-host that the Stark community might enjoy. It is an interview-based podcast focused on amplifying voices in our creative communities that don't already have large platforms. Our Creative Director, Chi Lee, is a co-host as well.
Your favorite travel destination?
So far, Berlin! My partner and I moved to Amsterdam over 3 years ago — a good amount of our time here staying home during the pandemic — so lots more travel we need to do!
---
Enjoyed this community feature? You can connect with Zach and the rest of our community of designers, developers, and product managers via Slack, or feel free to share your thoughts on Twitter and Instagram.