Announcements
Hello Stark Accounts, peace out license keys!
Signing in with your Stark account enables you to stay up-to-date, access new features that are fast following this, and enable us to provide you the best level of support.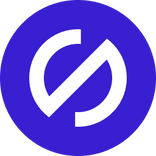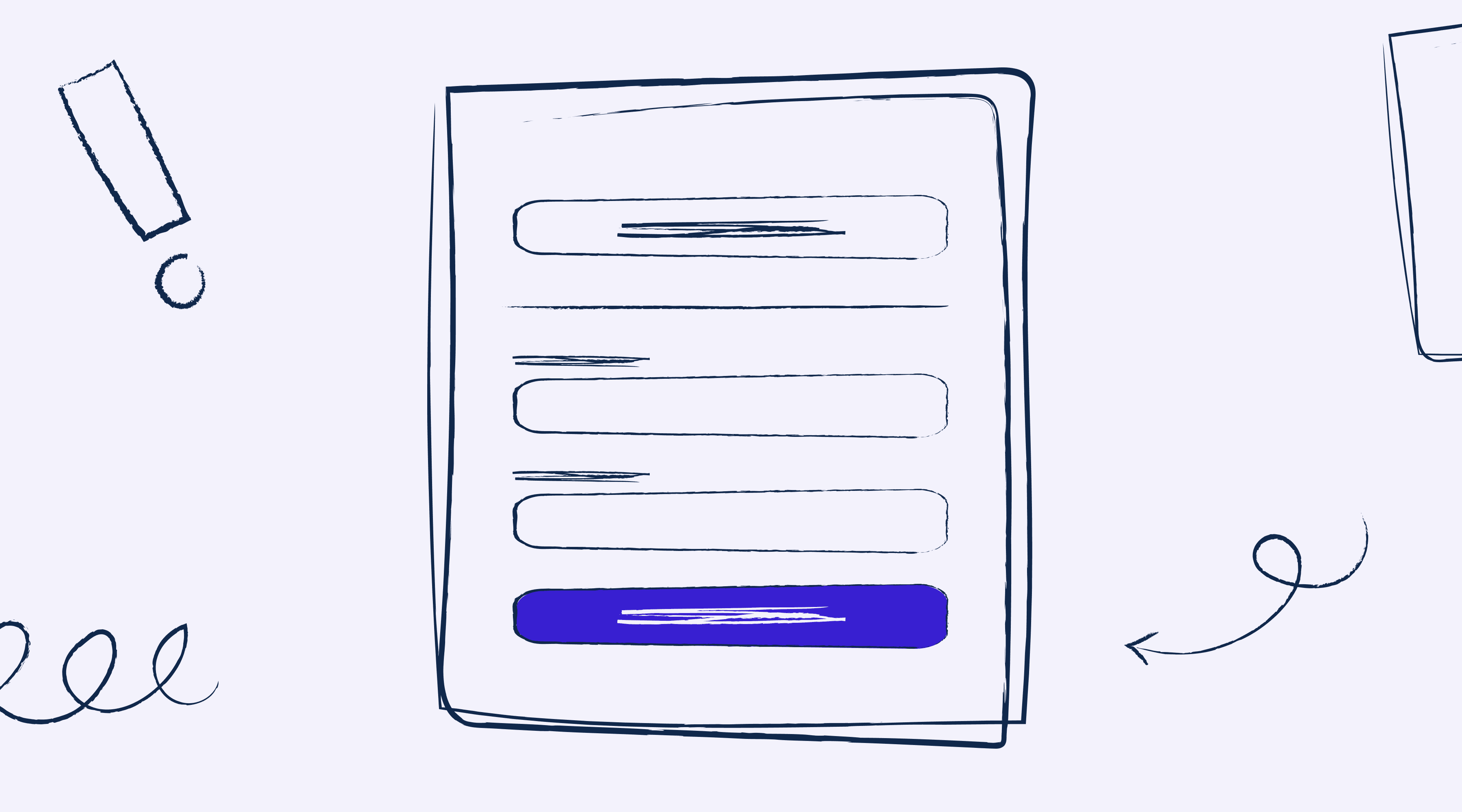 Hello Stark Accounts, peace out license keys! As our team continues to establish an entire world of digital accessibility for you, and in prep for expanding our product offering, we're excited to roll out Stark Accounts (and sign-in via plugins) and say goodbye to licenses!
Signing in with your Stark account enables you to stay up-to-date, access new features that are fast following this, and enable us to provide you the best level of support. As designers and developers, we spend our days bopping to and from multiple and often very different product development software. And despite advancements in technology, they still don't feel the same, aren't interoperable, and probably never will be—your plugins can be though!
In this heterogeneous world of plugin systems across a spectrum of software, Stark accounts enable you to receive the best unified experience across them – at least when it comes to accessibility. There's no reason you should be left out of a quality experience simply because you chose to use software you were comfy with. Stark Accounts make roaming across platforms possible.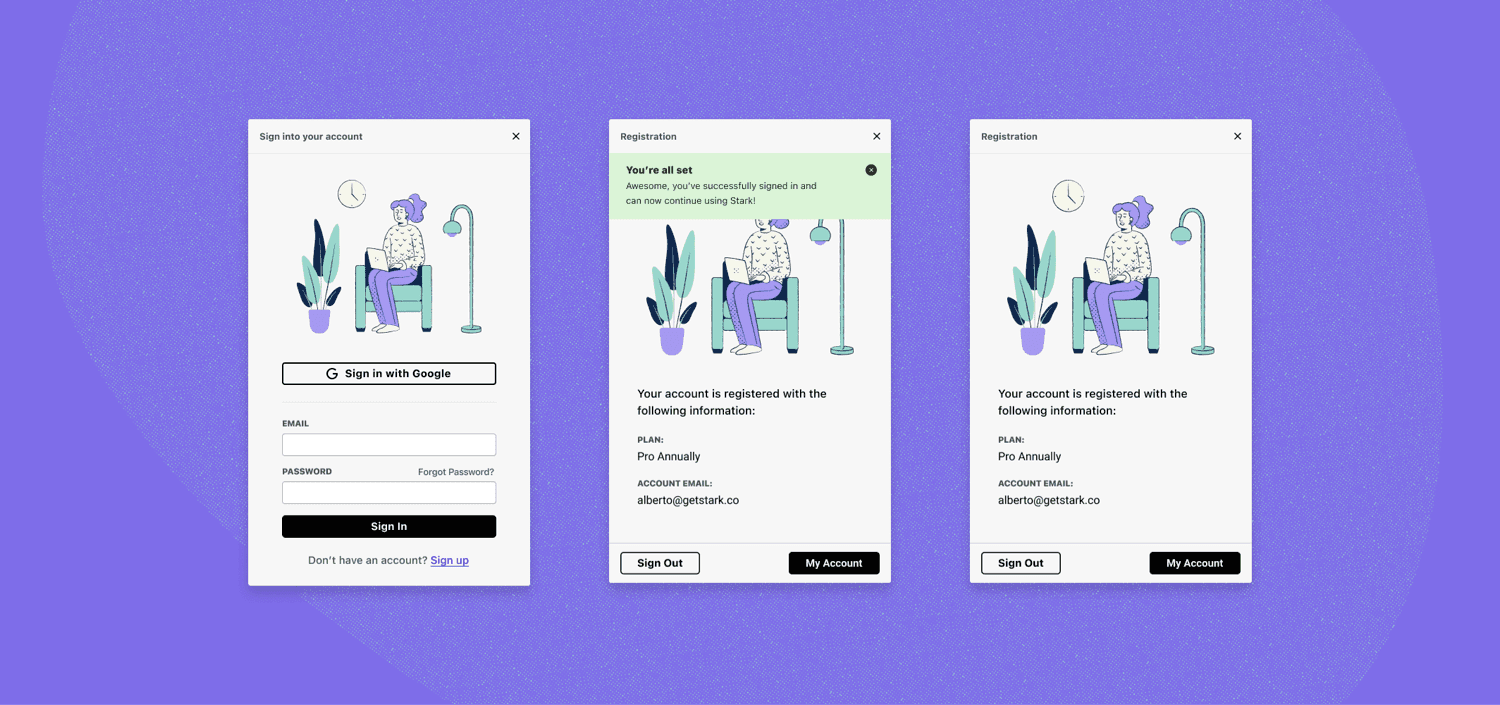 Here's the lowdown on how Stark accounts and the removal of license keys will work for you...
About your account (hah, that rhymes, sort of)
With your brand new account comes an admin interface on the web where you as a user can easily upgrade and manage your Stark account, be it free or PRO. And with that comes the ability to access everything the Stark platform offers—from downloads of our plugins and access to our Slack community, to social profiles and soon to be our massive Resource Library. The web account interface also gives a glimpse into what's coming for companies looking for centralized team management—and is the first look into Stark's upcoming expansion into enterprise functionality.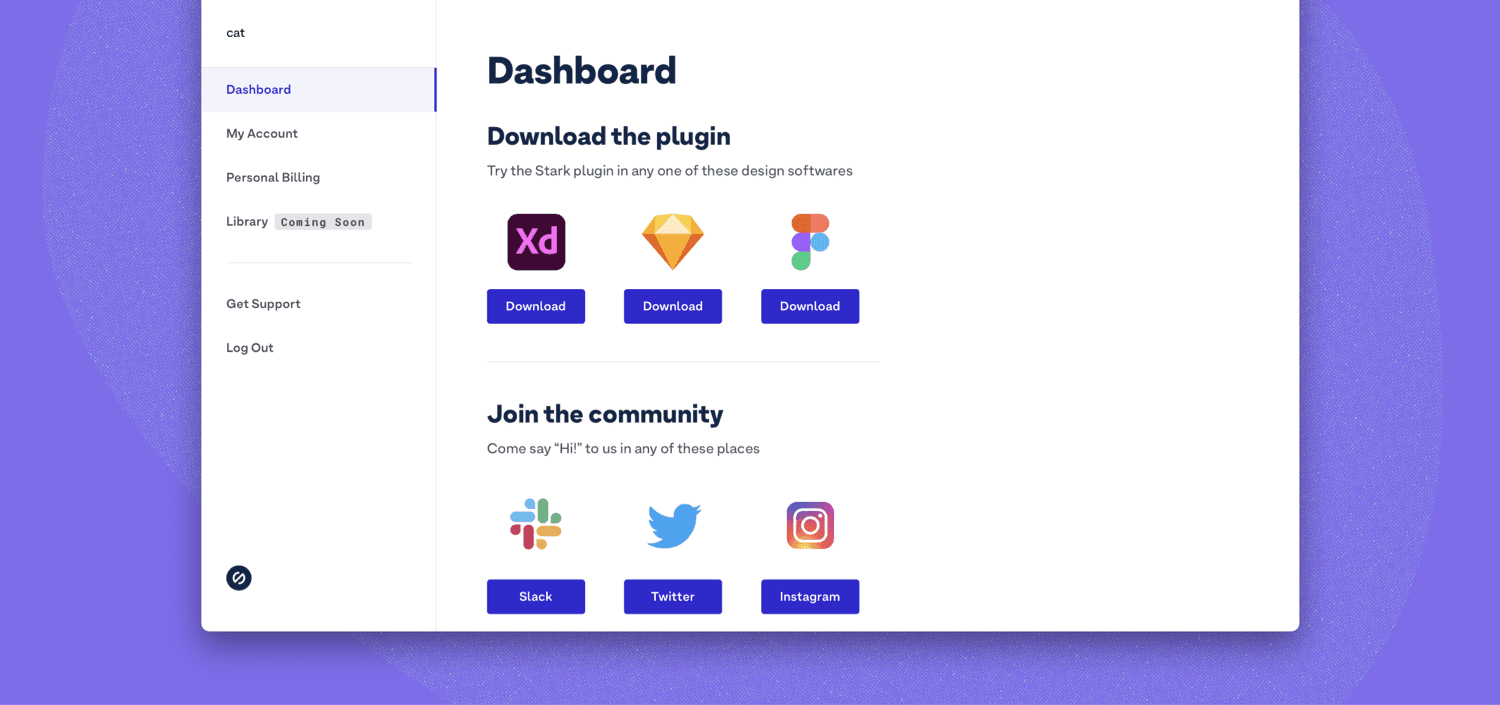 See ya, license keys.
As mentioned, accounts aside, this update simultaneously moves to start deprecating licenses. Up until this point, Stark's subscription process has relied on licenses. Users who purchased a new Pro subscription would be given a license key that would then need to be copy-pasted into the plugins for use. It was a hassle! Sometimes they'd get snagged and wouldn't validate, other times they'd tell you they were expired even though they just were purchased. Without getting too hung up on the technical side of things and why this happened (we may write about this at some point for all our dev community members), they've been as much of a pain to you as they have to us, and the former especially isn't okay for us.
In removing licenses, going forward any new individual Pro subscription purchased will be skipping the license generation part. Hooray! Everything is the same as you've seen though: You'll just create your account and simply purchase the subscription—simple, as it should be.
And in order to access your Pro features, instead of using your license, you'll create an account (or login if you've already created one) to access those paid features. The license field itself will be sticking around for a bit in your Billing tab. However, this update will be the first step in phasing out our use of licenses, but the important thing to note is that from now on, you'll no longer have to interact with or worry about your license key in order to use Stark.
With this latest update individuals using Stark for free can access features as you always have been for a limited period of time. Once licenses are deprecated in the coming months, you'll only be able to access Stark by signing into an account—both free and paid. So folks using Stark for free, go snag your account! And if you have a PRO subscription with a license and haven't created an account yet, you'll need to put in your license key in the Billing section of your account so we can migrate your PRO subscription.
We've been working hard behind the scenes and are so excited for the slew of content, resources, features, integrations, and new...platforms coming your way. 😱
---
To stay up to date with the latest features and news, sign up for our newsletter. And as you're diving in to the new feature, let us know what you think!
Want to join a community of other designers, developers, and product managers to share, learn, and talk shop around all things accessibility? Join our Slack community, and follow us on Twitter and Instagram.