Product, Announcements
Introducing Stark's Accessibility Compliance Center
The October release is our biggest release yet. We're adding a whole new part to the Stark platform: Compliance Center empowers companies of all sizes to manage accessibility with the same rigor and effectiveness as privacy and security. Plus, we're shipping 20+ improvements and updates to all parts of the Stark platform.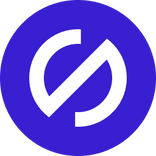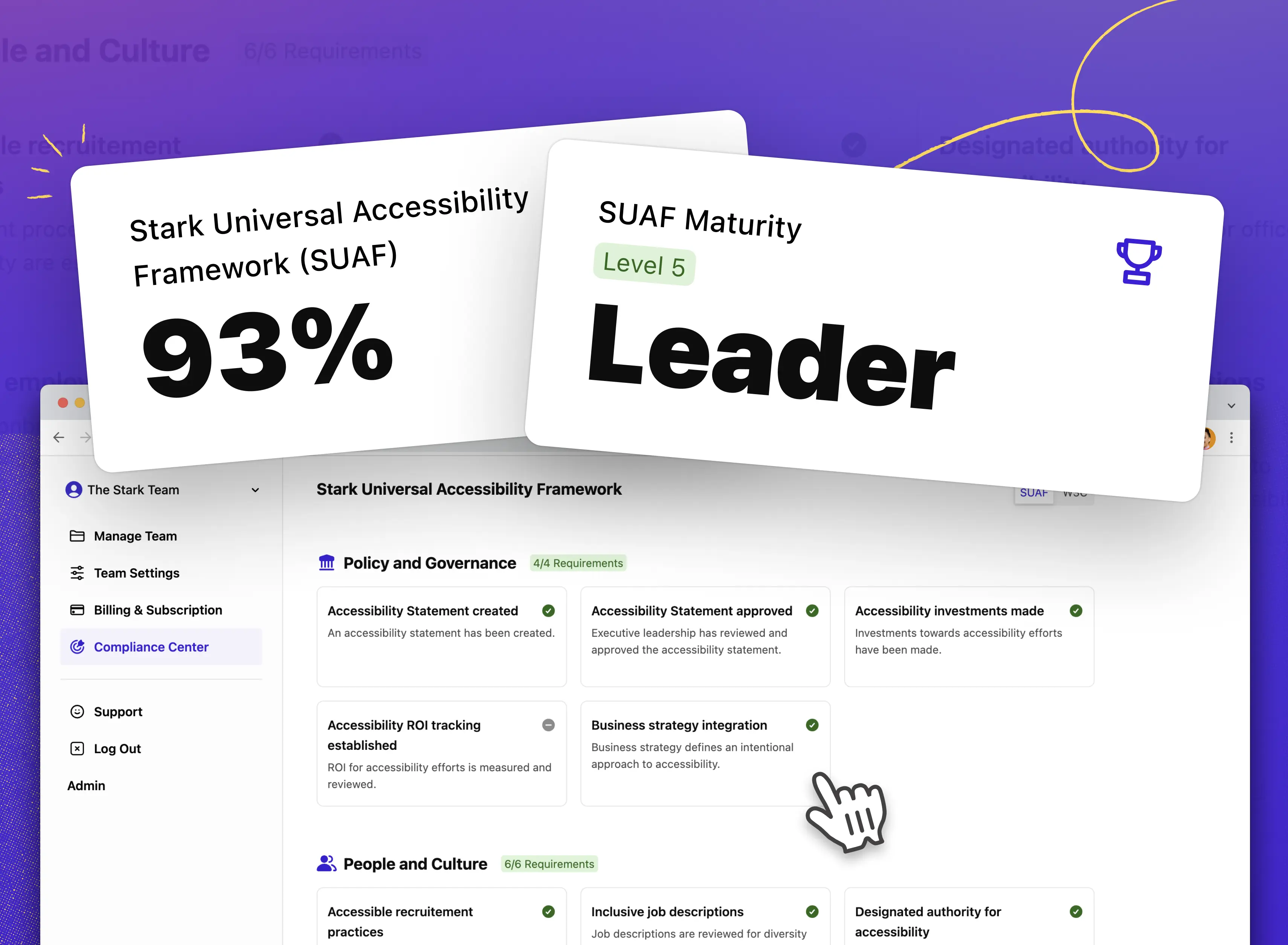 Today, we're thrilled to announce an entirely new addition to the Stark platform: Compliance Center. One central place to manage your company's entire accessibility posture transparently, efficiently, and evidence-backed. Growing your company's accessibility maturity has never been more actionable before.
We're also publishing our very own Stark Universal Accessibility Framework (SUAF) which is a collection of actions, best practices, and process guidelines to make meaningful, measurable progress toward accessibility compliance, and increasing your company's accessibility maturity.
Compliance Center was born out of countless conversations with many of our customers and community members across industries – from automotive and entertainment to banking and big tech. Deeply integrated with our tooling and the Stark platform, Compliance Center is the best tool in the market for companies of all sizes to manage accessibility in the same agile, proactive way as we do privacy and security.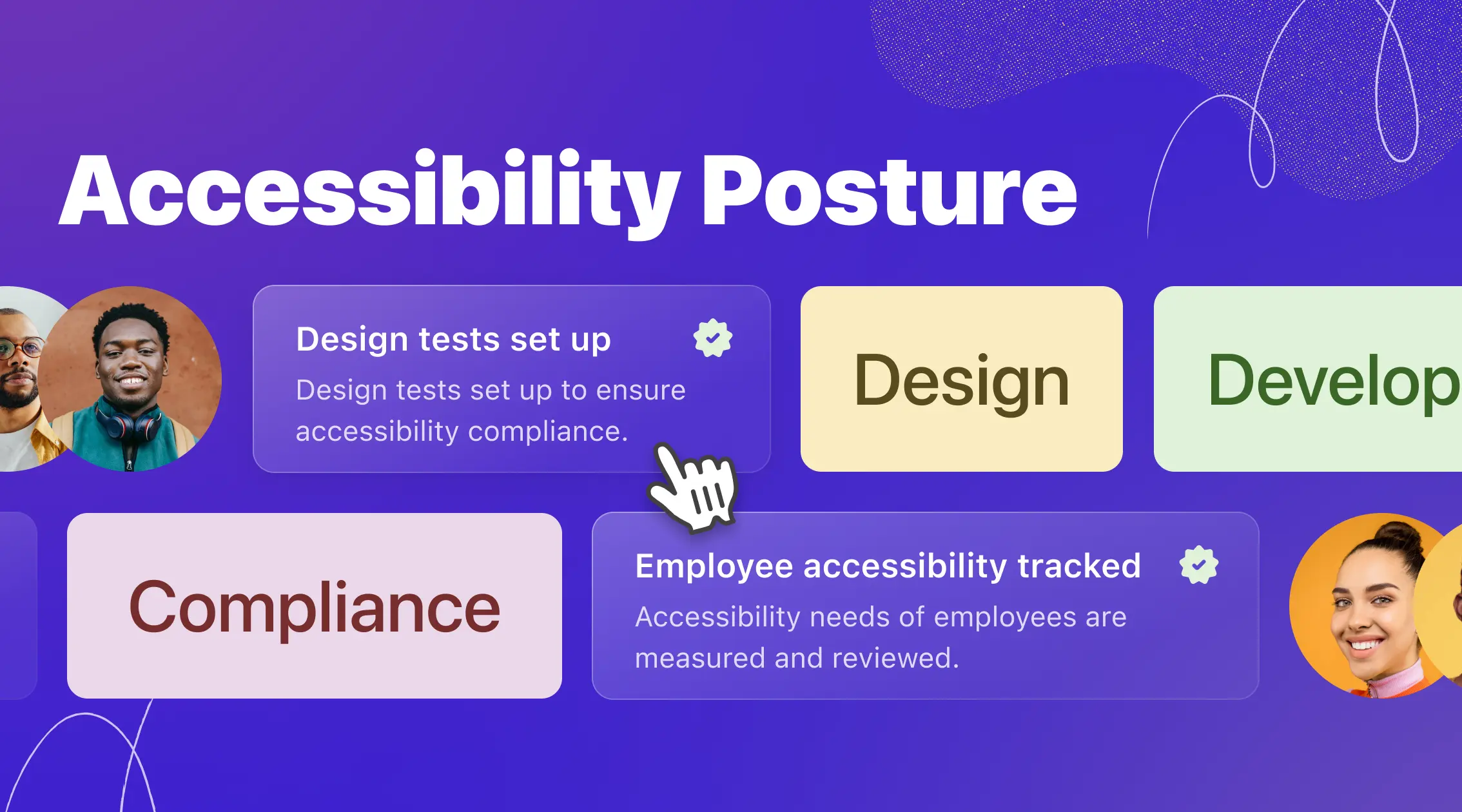 The urgent need to do things more efficiently
Accessibility is a human right. And addressing the issue of accessibility in digital products requires the same level of rigor and prioritization as security and privacy. Since the traditional methods have left us with 96% of the internet still being inaccessible, we're addressing the urgent need to do things differently by bringing the same type of operating model companies use to manage security and privacy compliance to the accessibility space.
Over the past years at Stark, we've focused on building out the tools to make the concept of Continuous Accessibility a reality. We empower product organizations to accelerate their accessibility workflow at the scale and velocity needed for modern software development: Instead of testing at the very end of the development process, being able to continuously test and fix accessibility issues from the earliest stages of design and code reduces costs for companies up to 100x.
Our tools for designers help ensure that more than 90% of accessibility issues originating in design get eliminated before they even hit the development phase – which our AI-powered Sidekick experience accelerates 10x compared to manual annotations and checks. Combined with our developer tooling, enabling both the scanning of Github repositories and in-browser testing, customers get real-time insights to manage accessibility end-to-end from design to code. This accelerates both time-to-compliance and time-to-market independent of the size of the company or product.
Managing your company's Accessibility Posture
As customers adopt Stark, from design and code to the live product, they quickly realize how traditional operating models are no longer able to keep up with the fast-moving reality of modern software development, nor the increasingly stricter regulations around the world.
Modern, integrated tooling is necessary but not sufficient on its own. Organizations require both a clearly articulated framework, and tangible, measurable steps for execution across all parts of a company. Compliance Center helps companies start from the top and work their way down.
Just like security and privacy, managing a company's accessibility posture goes way beyond the software development process. It encompasses customer experience, culture, and compliance (the 3 Cs). In fact, proactively and continuously managing the entirety of a company's accessibility posture is the only way to ensure sustainable business processes, that consistently deliver fully accessibility-compliant software and services in accordance with the latest regulations in EU, Canada, Australia, and the U.S.
With that in mind, Compliance Center connects to Stark's real-time testing and reporting, expanding what can be measured and managed across a broad spectrum of dimensions — like company policy, procurement, marketing and more.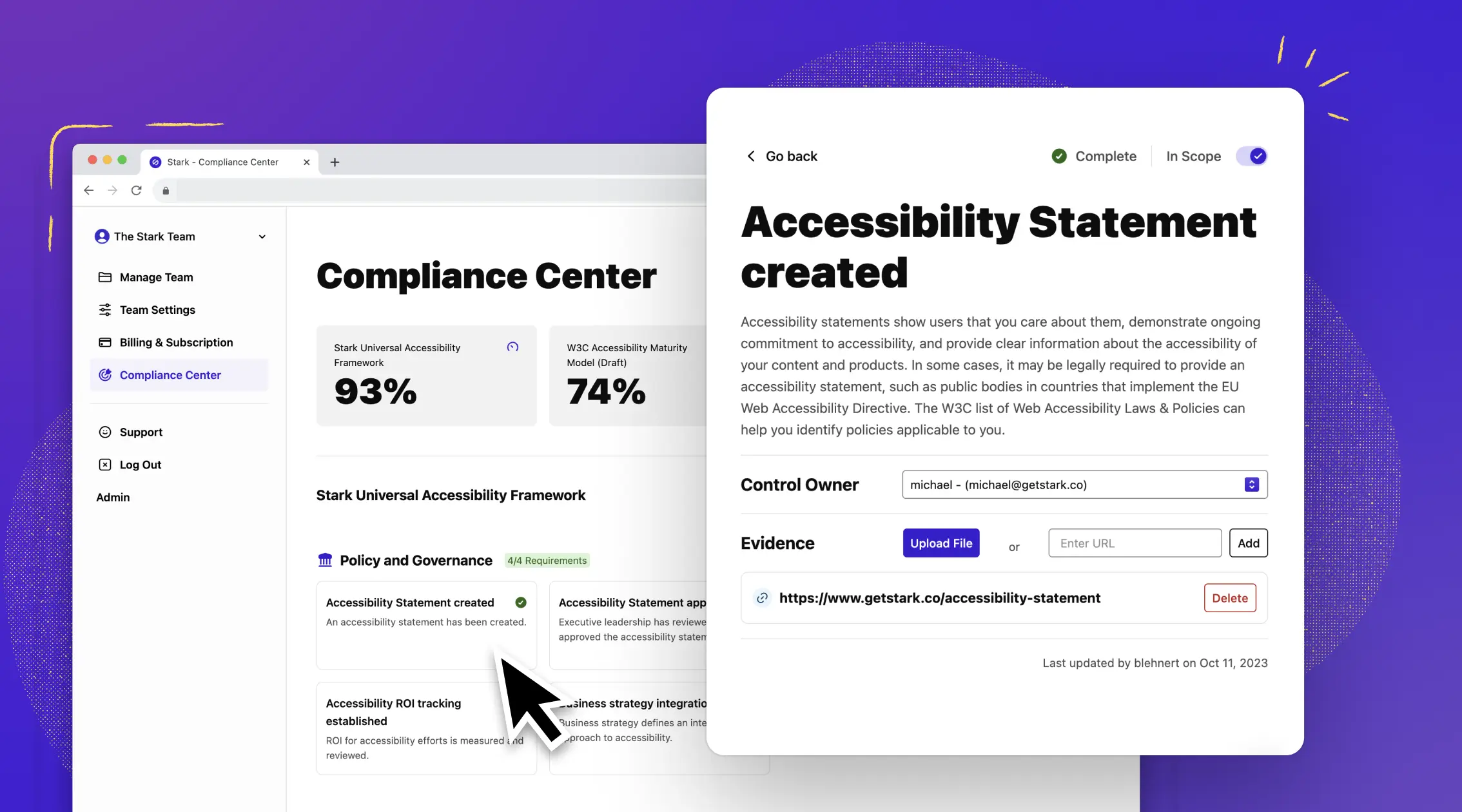 The Stark Universal Accessibility Framework
We've developed the Stark Universal Accessibility Framework (SUAF) as the foundational framework of Stark's Compliance Center. Drawing from our own customer research as well as the latest regulatory requirements, we've compiled and organized an initial set of 31 controls across 8 dimensions that capture requirements and guidelines to establish a proactive accessibility posture.
Controls are the atomic unit of any accessibility compliance framework. Each control describes a specific action a company must take in order to be considered compliant. The anatomy of a basic control is as simple as it is powerful.
Each control is clearly named and described, it requires evidence and a named business owner to be considered "completed". Any changes to the owner, evidence, and status of a control will be recorded in a time-stamped changelog for audit purposes. And evidence for each control can be manually added/edited/deleted or automatically provided through integrated tooling.
What's more, and this was a leading request from our enterprise customers that operate globally, Compliance Center supports not only Stark's SUAF but many different frameworks, starting with the W3C Maturity Model (which is currently in a draft stage). In the near future, Compliance Center will also support specific geographical frameworks (e.g. to comply with the EAA or Section 508) and custom frameworks for companies that have their own internal guidelines and industry-specific regulations.
Start managing your accessibility posture today
This approach enabled by Stark's Compliance Center allows companies to transparently measure and celebrate the progress they're making toward not only compliance but more broadly growing their accessibility maturity. In doing so, it becomes a means to drive sustainable change in the way they build inclusive products for everyone – from customer experience and culture to actual legal compliance.
As of today, Compliance Center is included in our Enterprise plan and available as an add-on for our Team plans. Customers can access it in the Stark Web App as an admin. If you're not on an Enterprise or Team plan yet, check out our 30-day free trial to get started today.
From the Compliance Center, you can manage both the controls included in the Stark Universal Accessibility Framework (default) sorted by dimensions, as well as controls included in the W3C Maturity Model (latest draft).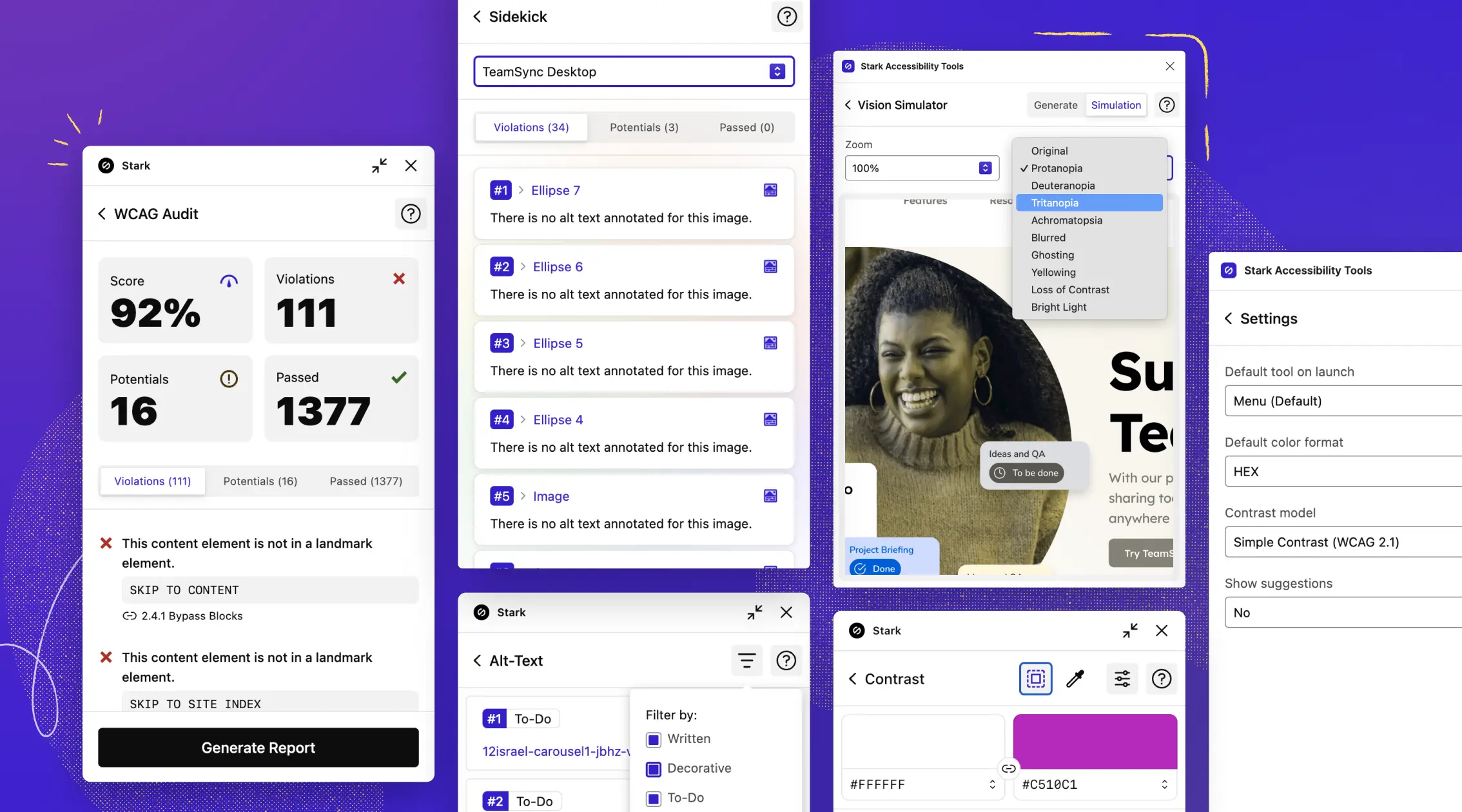 But wait, there's a lot more in Stark's October Release
In addition to the announcement of Compliance Center, our October release comes with more than 20 improvements to all parts of the Stark platform. Read all about it in the release notes and check out the highlights below:
Stark Web app
Reports for Github repositories: We added multi-URL support so Stark automatically scans all pages and URLs in your repository and shows the scan results for each page clearly organized in a report. You can use the drop-down menu to filter and select the report for each page.
Stark in Figma
We made Stark in Figma a lot better and faster. Sidekick got a boost and is now even better and more accurate in picking issues on more complex elements like objects with hidden image fills, boolean nodes on vector shapes, and specific color combinations that may have resulted in 1:1 contrast ratios. In addition, Sidekick now scrolls directly to the layer in the canvas as soon as you select an issue. Plus Sidekick now also remembers your tab and scrolling position as you click back and forth which is more efficient.
The Vision Generator is now entirely real-time just like all the other Stark tools which makes it a lot faster to simulate any selected element or frame.
Last but not least, you can now use a global setting to show or hide suggestions for all tools.
Stark in the Browser Extensions
We made a host of UI improvements to improve consistency between all Stark tools. What's more, we added a brand-new filter button that allows you to filter Alt-Text results by type, so you can get a better overview of which types of issues exist on your page.
We'd love to hear your feedback
We're thrilled to roll out Compliance Center today for our Enterprise and Team plan customers. It makes the Stark platform complete and empowers companies of all sizes to manage accessibility with the same rigor and effectiveness as privacy and security. We'll be adding more frameworks with upcoming releases, and can't wait to hear what you all think. Please share your feedback, ideas and feature requests with us.
Email us at support@getstark.co, or join the conversations in our Stark Slack Community, LinkedIn, and Twitter.