Announcements
Your updated personal billing experience with Stark Accounts
Say hello to an even smoother personal billing experience within Stark Accounts, allowing for you to manage your subscription, payment method(s), past invoices and more-anytime, hassle free!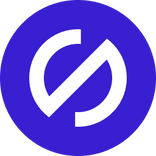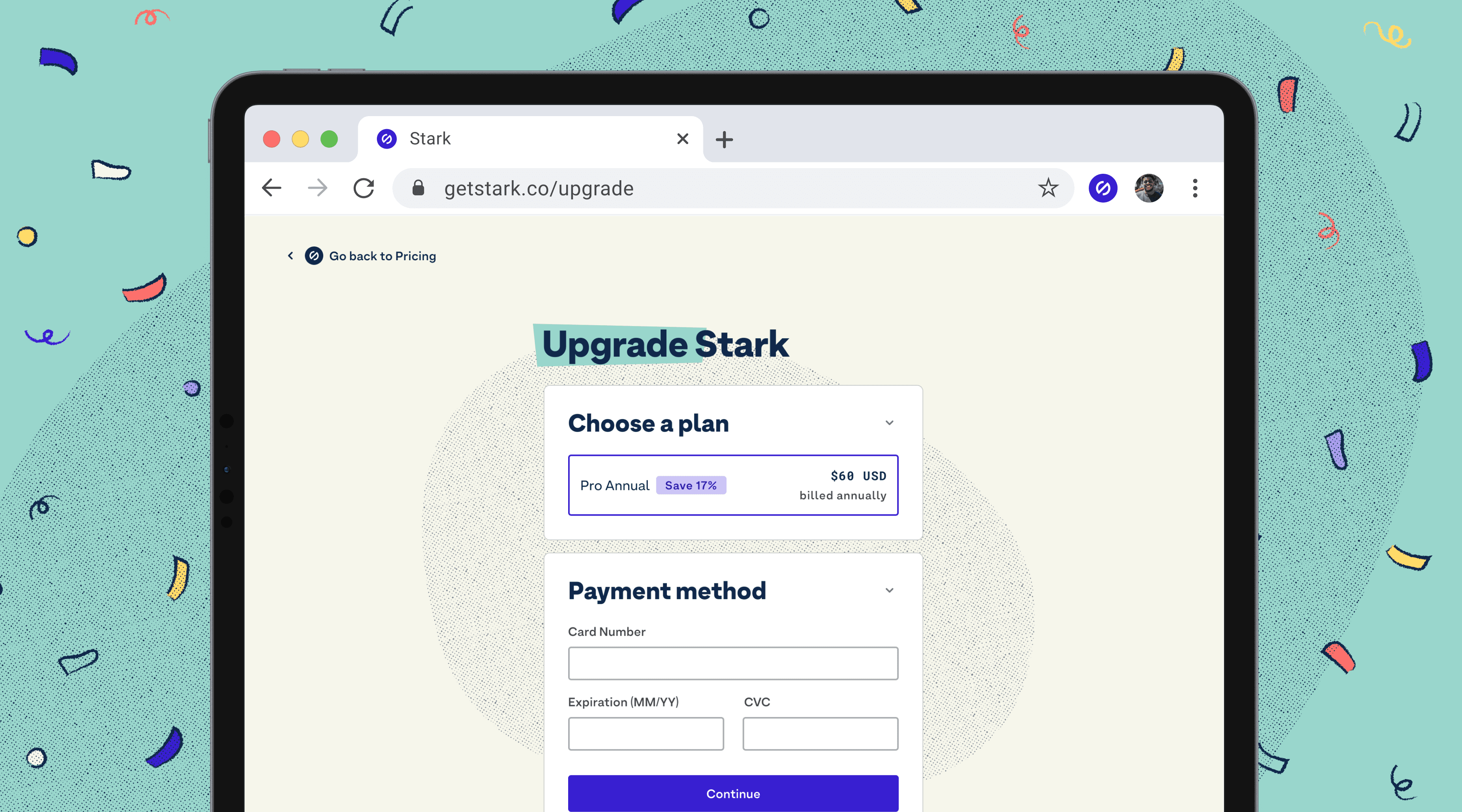 Thanks to all of your feedback, and Stripe's customer portal integration, we've made changes to the billing side of your Stark Account that will have you focusing more on building accessible products and less on the back-end logistics. Some of you may have already noticed that over the course of the last couple of weeks we've started rolling out the ability for you to...
Switch from monthly to yearly billing
When it comes to your billing cycle, there's no need to be locked into one plan. If you've already committed to a monthly subscription, you can now make the switch to an annual plan and vice versa. This can be done at any point in time throughout the year as we'll prorate a refund automatically!
Add, update or remove a payment method
Have an expired card listed on your profile and want to make a quick update? With our Stripe integration, it's now super easy to make any changes. Simply click on personal billing, update payment method and remove your current information and/or add your new card information. If you have multiple cards on your profile you can at any time identify which method will be the default, and which one will be on hand as a backup.
Change any billing info
Similar to Team Accounts, changing your billing information is quick and easy. From your personal billing page you can select "update payment method", and then make any necessary changes to your email, phone number, and even your VAT/Tax ID, by selecting "update billing information".
View all of your past invoices
Looking to share a past invoice with your manager for reimbursement purposes? You're now able to view your full billing history, and download both your invoice and/or receipt, whichever you may need at the time. Additionally, clicking the date of each invoice will open up a new page where you can view your paid invoice, and details such as the invoice number and payment method.
There you have it, a smoother and more personalized billing experience within your personal Stark account! We hope you enjoy the updates and like always, we welcome you to take a look around and share any feedback or requests by emailing us at support@getstark.co or by joining our Slack community.
---
To stay up to date with the latest features and news, sign up for our newsletter. And as you're diving in to the new updates, let us know what you think!
Want to join a community of other designers, developers, and product managers to share, learn, and talk shop around all things accessibility? Join our Slack community, and follow us on Twitter and Instagram.