Disability Employment
A spectrum of education around the world on the legalities of employing and supporting disabled people at work, and lived experiences working with a disability.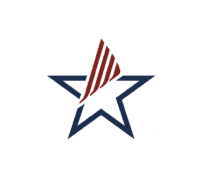 Web Standards • US Access Board
U.S. Access Boards
This document contains scoping and technical requirements for accessibility to buildings and facilities by individuals with disabilities under the Americans with Disabilities Act (ADA) of 1990.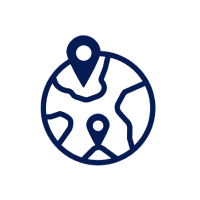 Employment • Boundless
Disability at Work
A substantial restriction in the capacity of the person to carry on a profession, business or occupation in the Irish State or to participate in social or cultural life in the Irish State by reason of an enduring physical, sensory, mental health or intellectual impairment.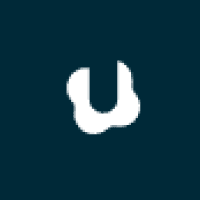 Employment • Understood
Disability inclusion at work - What it is and why it matters
Disability inclusion at work is about more than hiring people with disabilities. An inclusive workplace values all employees for their strengths.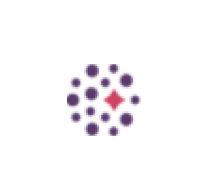 Employment • Social Hours
15 Ways to Improve Diversity and Inclusion in the Workplace
A diverse workforce, in terms of age, race, religion, nationality, sexual orientations, gender, gender identity, and national origin brings diverse viewpoints and perspectives to the company.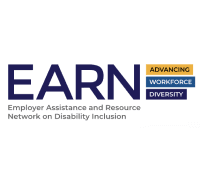 Employment • Earn
Inclusion at Work
A Framework for Building a Disability-Inclusive Organization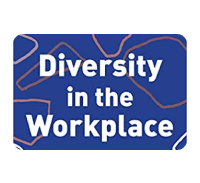 Books • Diversity in the Workplace
Diversity in the Workplace
Eye-Opening Interviews to Jumpstart Conversations about Identity, Privilege, and Bias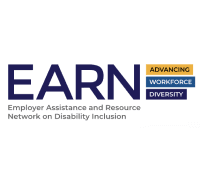 Companies & Organizations • Earn
AskEARN
The Employer Assistance and Resource Network on Disability Inclusion (EARN) is a free resource that helps employers tap the benefits of disability diversity by educating public- and private-sector organizations on ways to build inclusive workplace cultures.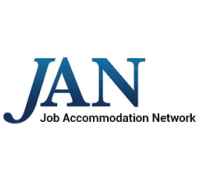 Companies & Organizations • Ask Jan
Jan - Job Accommodation Network
The Job Accommodation Network (JAN) is the leading source of free, expert, and confidential guidance on job accommodations and disability employment issues.
Blogs & Articles • Vantage
11 Incredibly Powerful Ways To Nurture Inclusion At The Workplace
There is no diversity without inclusion.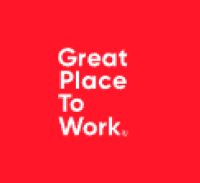 Blogs & Articles • Great Place To Work
Why Is Diversity & Inclusion in the Workplace Important?
Diversity and inclusion (D&I) is more than policies, programs, or headcounts. Equitable employers outpace their competitors by respecting the unique needs, perspectives and potential of all their team members.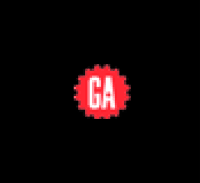 Blogs & Articles • General Assembly
What's the different between diversity, inclusion, and equity?
Diversity. Inclusion. Equity. DEI. These words and the issues they point to loom large in tech. It's hard to go a week without reading an article about a company touting its dedication to diversity while another is called out for tolerating oppressive comments and workplace practices.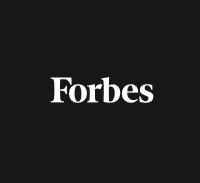 Blogs & Articles • Forbes
11 Books To Read If You Want To Be A More Inclusive Leader
In order for people to do their best work, they must feel able to be their true selves among their colleagues.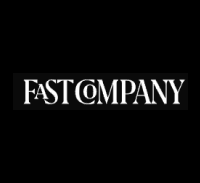 Blogs & Articles • Fast Company
4 reasons why hiring disabled workers is good for business
The pandemic has hit the disabilities community particularly hard. This founder of a startup that makes software more accessible warns that's a major loss for your innovation.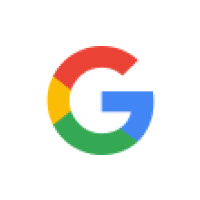 Blogs & Articles • Google
4 steps to more inclusive, precise language
When it comes to making the workplace more diverse, equitable, and inclusive, brands and agencies sometimes fall into the trap of "checking the box" rather than focusing on building inclusive behaviors and mindsets that translate to employee experiences.