Inclusive Personas and Accessible Design Prompts
Generate inclusive personas, learn how people with disabilities use the web, and design more accessible products and services with these empathy prompts, accessible personas, and design generators.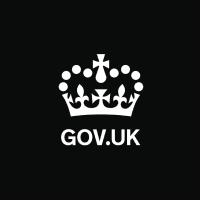 Resources • Gov UK
Understanding disabilities and impairments - user profiles
A set of profiles highlighting common barriers users face when accessing digital services and tips for designing services everyone can use.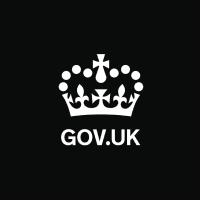 Resources • Gov UK
Dos and don'ts on designing for accessibility
The dos and don'ts of designing for accessibility are general guidelines, best design practices for making services accessible in government.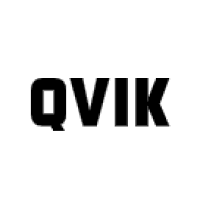 Resources • QVIK
Four personas to help you create accessible digital services
These four personas capture a variety of reasons why accessibility is a consideration in the first place. There are millions of people in the world who have special needs when it comes to digital services.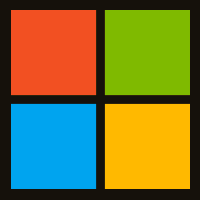 Resources • Microsoft
Microsoft Inclusive Design Resources
Practice new skills, develop new concepts, or create a prototype—the toolkit is made to be retrofitted to your design team's goals. Download everything here, and start exploring!
Resources • Empathy Maker
Empathy maker
Generate inclusive personas to see unique disabilities and physical contexts.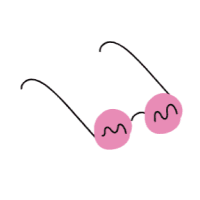 Resources • Idean
Cards for Humanity
A practical tool for inclusive design.

Resources • Ontario Toolkit
Inclusive Design Toolkit
Use these cards early in the design process to help you sketch, plan, prototype and design content, interactions and processes.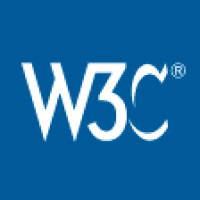 Resources • W3C
Stories of Web Users
How people with disabilities use the web. Resources • The Accidental A11y
Accessibility Personas
With this poster series, we hope to raise awareness of the many different kinds of invisible disability. Our hope is to elevate their stories, to build compassion for one another, to explore one of our many core beliefs.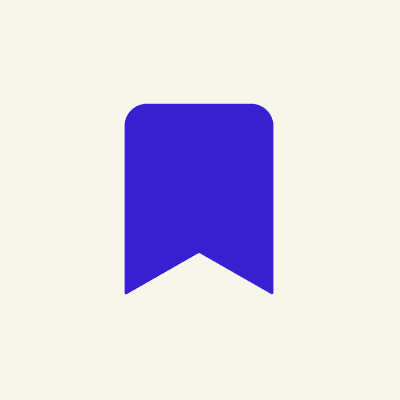 Resources • Default
Persona Spectrum
Why we need persona Spectrum? Something wrong?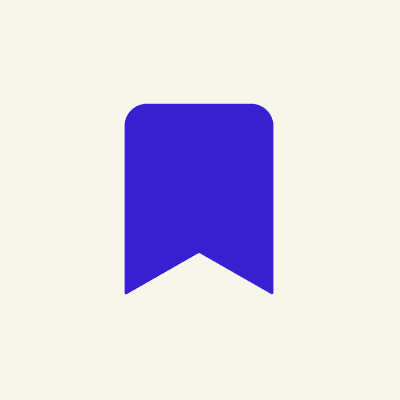 Resources • Default
Alphabet of Accessibility Deck
This deck helps designers and developers think about different kinds of disability and accessibility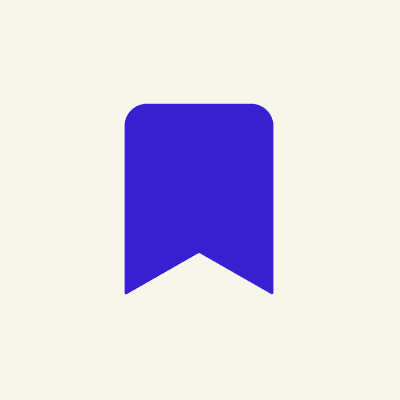 Resources • Default
An Alphabet of Accessibility Issues
This alphabet soup of accessibility is not a collection of personas.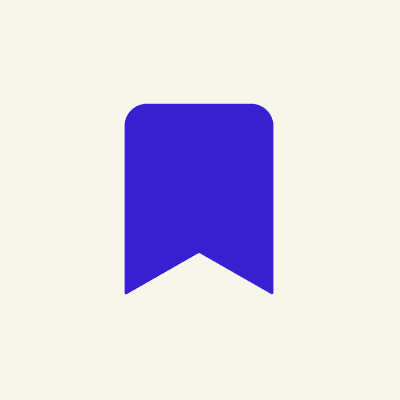 Resources • Default
Creating accessible personas
Personas are used across organisations in UX or marketing to help businesses better understand the customers they are serving. Like any deliverable, it's important to consider the accessibility of personas so that your audience can understand and engage with them.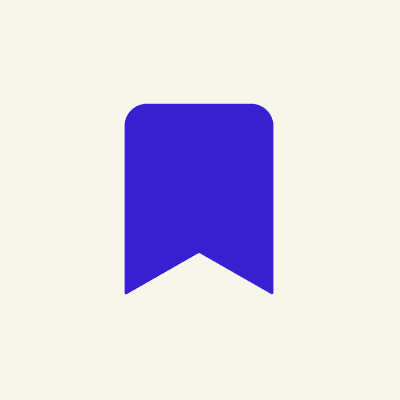 Resources • Default
Accessibility Personas
The GDS Accessibility team has created 7 different accessibility personas. Each persona has different access needs.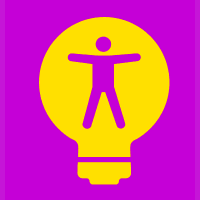 Resources • Empathy Prompts
Empathy Prompts
Prompts and ideas to help consider Inclusive Design principles when making things for others to use.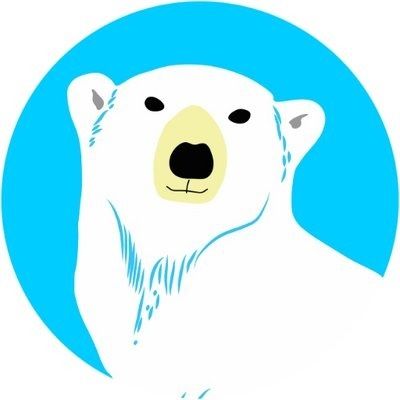 Blogs & Articles • UX Collective
Creating accessibility personas
At the end of the day, personas are just one tool that teams can use to help them understand their users. Don't forget to actually talk to your users — including those with disabilities — across the design and development stages to ensure your product and service really is a great experience for them.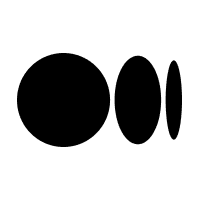 Blogs & Articles • Medium
Accessibility personas in detail
Six accessibility personas in detail that will help you design more accessible and useful products and services. You can also download a PDF version of these personas for use with your teams.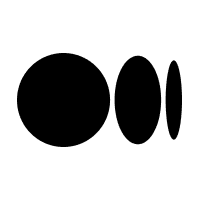 Blogs & Articles • Medium
Personas with Disabilities
A good read about Orthogonal Personas with Disabilities. This implies that the Personas with disabilities are to be treated as if they are connected with and at a right angle to, but not integrated with, your existing personas that everyone knows and loves.