Making Accessible Color Combos
Dive into this collection to understand deeper on how to create accessible colors and seamlessly integrate with your design system.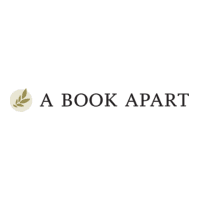 Books • A Book Apart
A Book Apart, Color Accessibility Workflows
Color is a powerful tool that affords seemingly endless design possibilities, but we often design with only one type of color vision in mind—our own. Make sure that accessibility and aesthetics go hand in hand with every design you create. Learn what color accessibility is (and why it matters); choose appropriate colors and implement testing; and snag a few key tips and tricks to get your color game plan together. You'll become a better, more empathetic designer by discovering how other people see the world.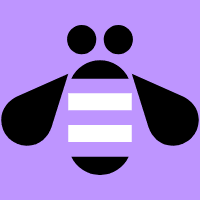 Design Systems • IBM
Because, color is beautiful
Making an appealing and accessible palette for brands, products, and experiences.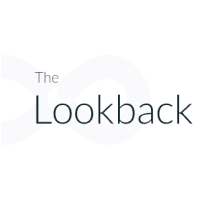 Design Systems • The Lookback
Building an Accessible Lookback - Color
We think all accessibility stories are interesting and unique, including our own! In this content series we'll share how we've landed at our own guiding principles and what we've discovered about building and testing an accessible product for our customers.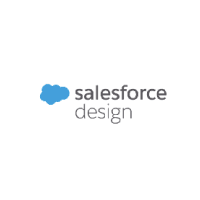 Design Systems • Salesforce Design
Introducing the Salesforce Color System
Color is a critical pillar in the foundation of any brand and experience. It is a core building block to any design system.
Design Systems • USWDS Color
Using color - U.S. Web Design System (USWDS)
Color is a practical and emotional tool. It conveys personality, sets a tone, attracts attention, and indicates importance.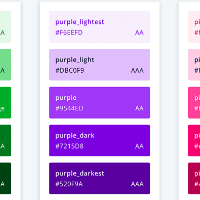 Guides • Guide to Color
A guide to color accessibility in product design
There's a lot of talk about accessible design, but have you ever thought about color accessibility?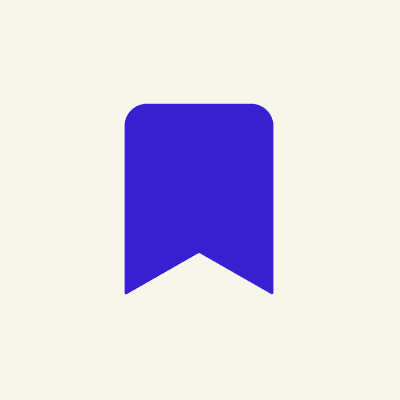 Software & Tools • Default
A11y Color Tokens
Generate accessible complementary text or UI colors as Sass variables and/or CSS custom properties from your base color tokens.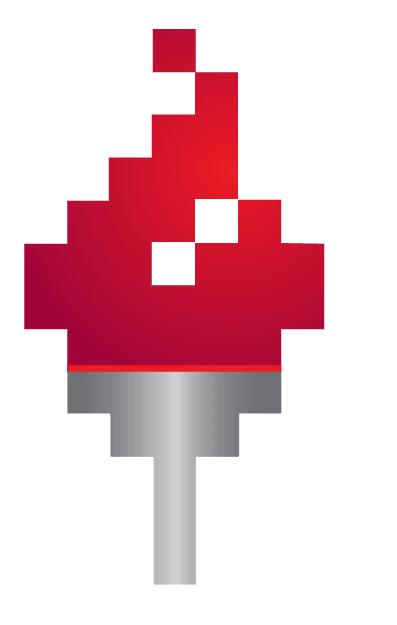 Colors • QED2
Reimagining Colors for Digital Accessibility
Accessibility is more than just a buzzword. Digital accessibility is the democratization of design and the efforts of some good designers can help ensure this design revolution.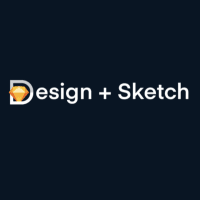 Colors • Design Sketch
Making a Palette Accessible
Failures in the colour palette — how the colours are applied in the UI — are among the most prevalent of accessibility issues. So what happens when you know the palette you are working with has multiple points of failure?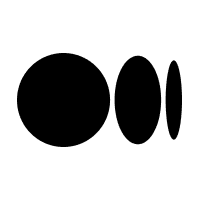 Colors • Medium
How to design an accessible color scheme
Designing for web accessibility means intentionally building an experience for all users, regardless of their visual, hearing, motor, or cognitive ability.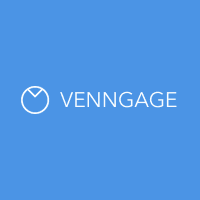 Colors • Venngage
How to Use Color Blind Friendly Palettes to Make Your Charts Accessible
Colors play a central role in data visualization. But what if your readers are color blind?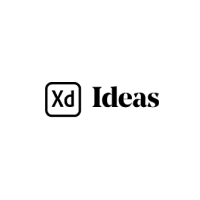 Colors • Xd Ideas
Accessibility Design 101 - Color Contrast Considerations for UX Designers
Color is an inherent part of design. Even with the best digital design tools at their fingertips, designers have been known to agonize over choosing a hue or hexcode in the hopes of conveying a specific mood or message in a design.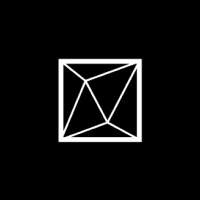 Colors • Components AI
Open Source Color System
5,390 accessible color combinations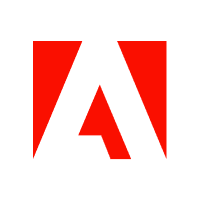 Colors • Adobe
Accessible color palette generator
Adobe color's accessible color palette generator.
Colors • Accessible Colors
Accessible Brand Colors
Shows you how ADA compliant your colors are in relation to each other.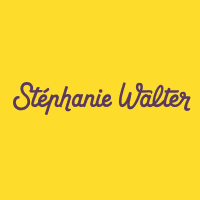 Resources • Stephanie Walter
Color Accessibility: Tools and resources to help you design inclusive products
A curated list of all resources, tips and tools regularly use to build and check the color accessibility by Stephanie Walter.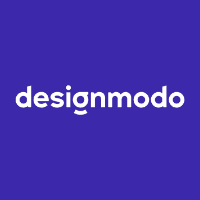 Blogs & Articles • Designmodo
Use Color Accessibility Tools to Improve Your Website Design
Did you know that more than 4 percent of the population is color blind? Different variations of color blindness and other sight impairments can impact the readability and usability of your website.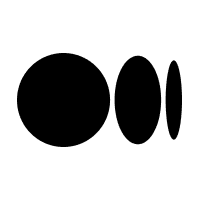 Blogs & Articles • Medium
Here's What You Need to Know About Color Accessibility in Product Design
Color accessibility is important because it enables people with visual impairments or color vision deficiencies to interact with digital experiences in the same way as their non-visually-impaired counterparts.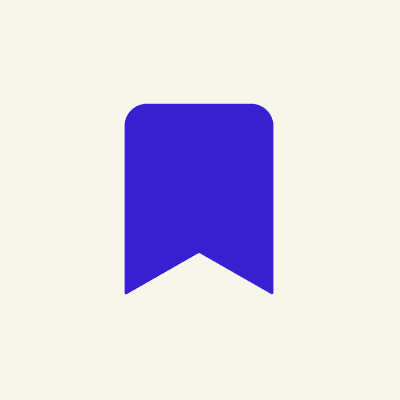 Blogs & Articles • Default
Color blind friendly palettes for data visualizations with categories
This palette is a "Set of colors that is unambiguous both to colorblinds and non-colorblinds".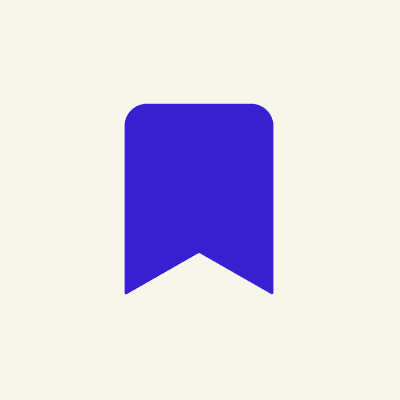 Blogs & Articles • Default
Creating accessible color systems for human eyes
I think we all agree that colors are simply hard. We work with digital devices by looking at our screens through human eyes. These often don't go along very well.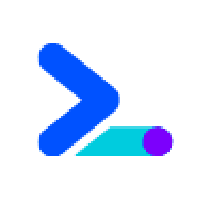 Blogs & Articles • Webdev
Color and contrast accessibility
If you have good vision, it's easy to assume that everyone perceives colors, or text legibility, the same way you do—but of course that's not the case.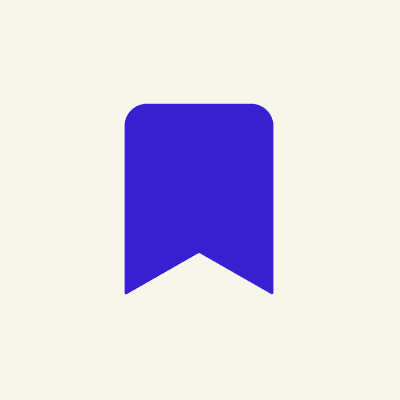 Blogs & Articles • Default
Inclusive Color Sequences for Data Viz in 6 Steps
Before choosing colors at random, slow down and determine a color sequence that is accessible, reproducible, and jointly works with the product palette.