The Fundamentals: From Usability to Readability
Solidify or refresh your craft as a designer with content on typography contrast, usability, and more.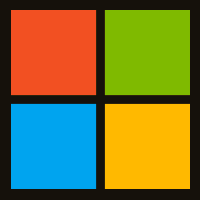 Courses & Certificates • Microsoft
Accessibility fundamentals
Technology can empower people to achieve more, help strengthen education opportunities, and make the workplace more inviting and inclusive for people with disabilities.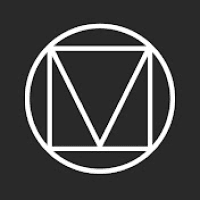 Companies & Organizations • Material Design
Accessibility - Material Design
Accessibility in design allows users of diverse abilities to navigate, understand, and use your UI.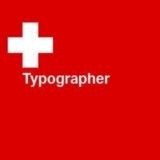 Guides • Bruno Mag
Typographic accessibility in more detail
The three pillars of accessibility - emotional, functional and technical - can be applied to any output whether that is a product or a service. Each industry and sector will have its own specific definitions relevant to their output.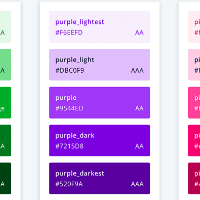 Guides • Guide to Color
A guide to color accessibility in product design
There's a lot of talk about accessible design, but have you ever thought about color accessibility?
Resources • Color Contrast Grid
Color Contrast Grid
Make a grid of accessible color combinations from your document's paint colours.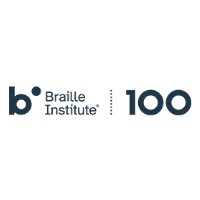 Resources • Braille Institute
Atkinson Hyperlegible Font
Atkinson Hyperlegible font is named after Braille Institute founder, Robert J. Atkinson. What makes it different from traditional typography design is that it focuses on letterform distinction to increase character recognition, ultimately improving readability.