Announcements
Introducing Stark for Mac, a new account dashboard, and a faster way to set up Team subscriptions
Explore Stark's new features and learn how to use them to streamline your accessibility workflow.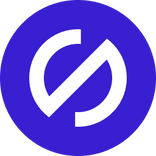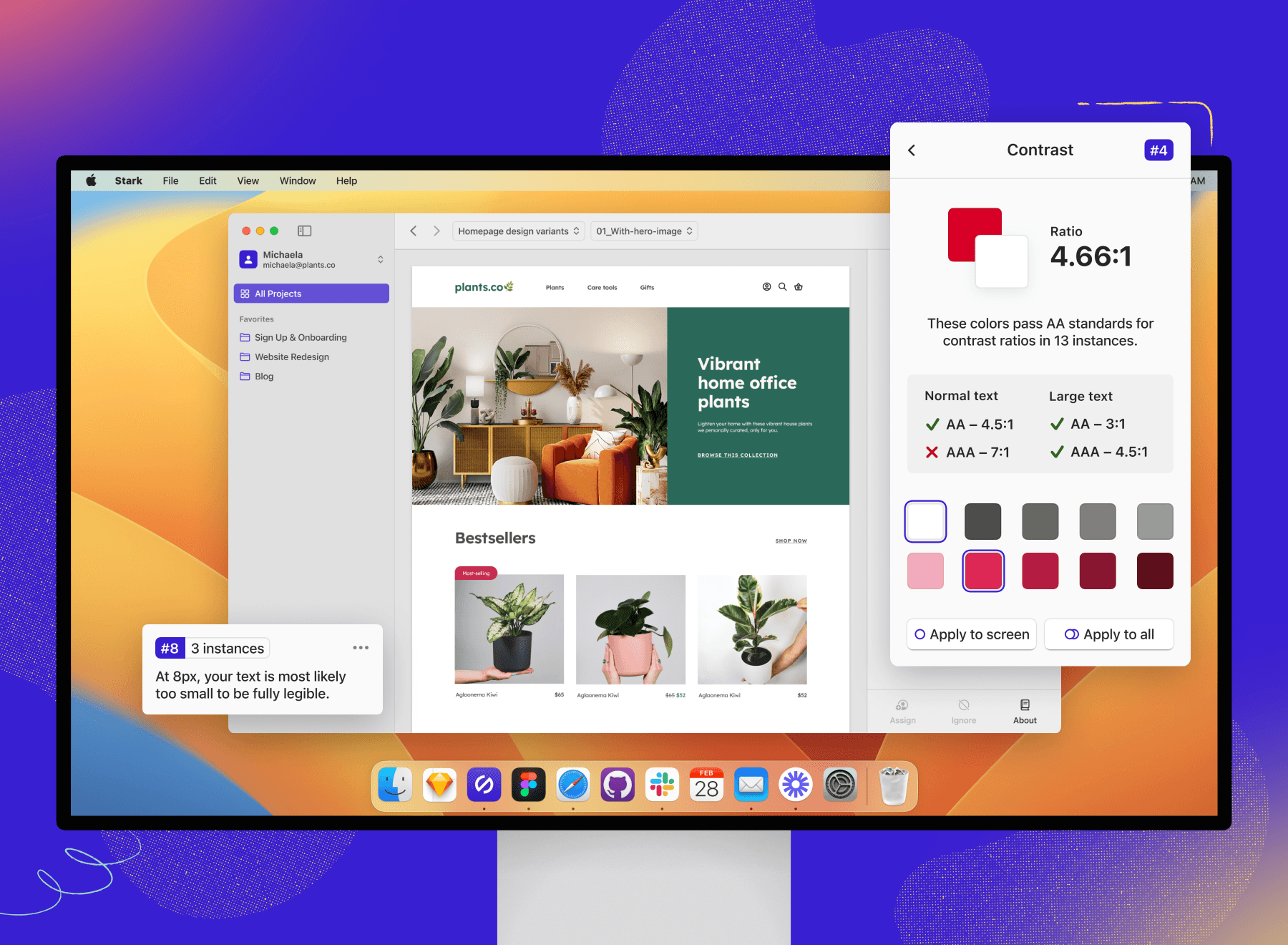 We conceptualized. We built. We put no limits on what we wanted to achieve! We tested, and we jammed. Most importantly, we continually asked for and incorporated feedback from our beta testers. Today, we're proud to announce that Stark for Mac is available for everyone to download in the Mac App Store.
When we introduced the app in private beta, we knew we were taking a big step forward in helping product teams streamline accessibility compliance throughout the product development cycle.
We're excited to share all the features in Stark for Mac that make fixing accessibility issues faster and easier, from design to code. Plus, we've introduced a simplified design for your account dashboard and improved how to sign up for Team subscriptions.
Supercharge accessibility with Stark for Mac
Over the years, many of you have told us that you wish there were a faster way to inspect design files for accessibility compliance issues.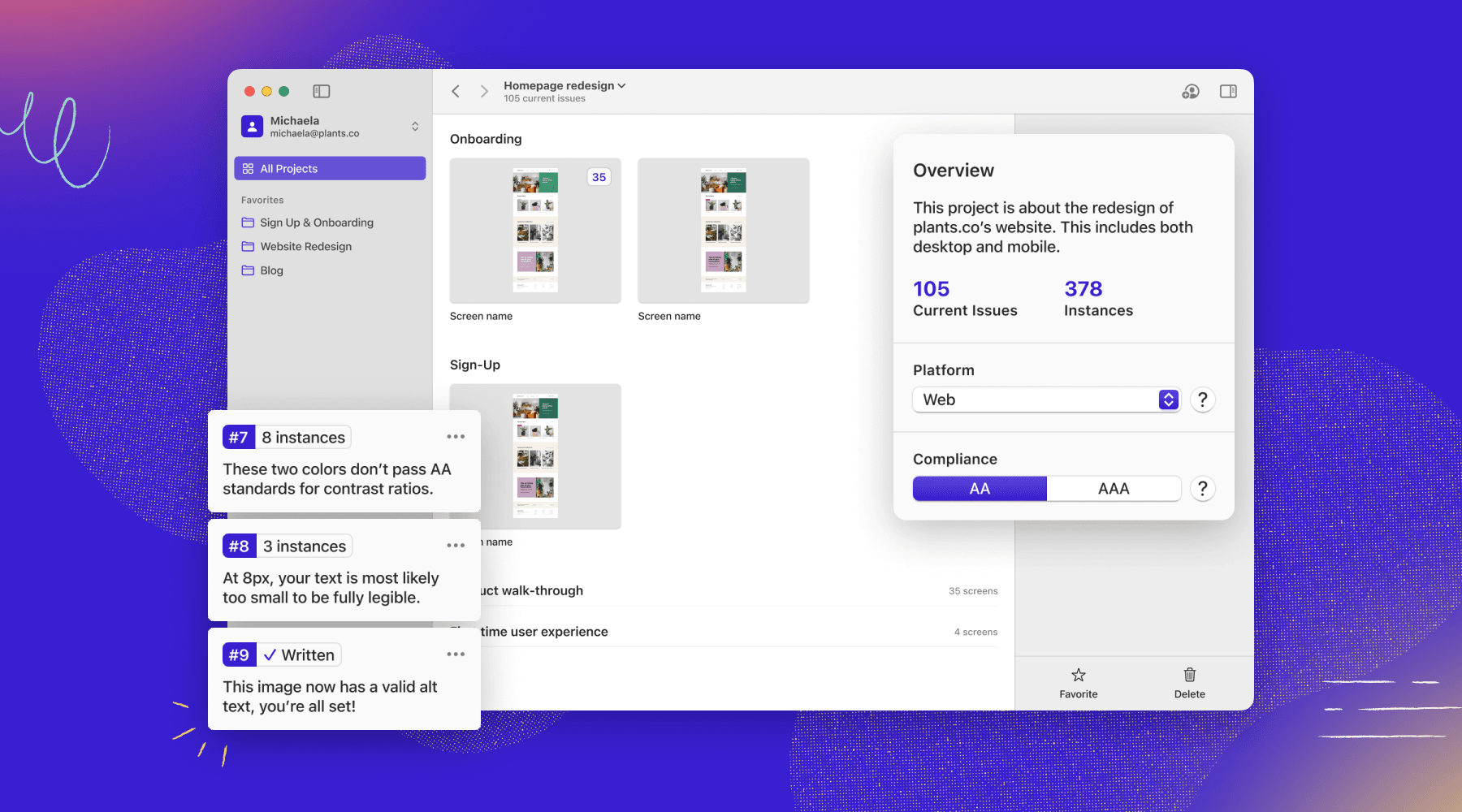 Stark for Mac checks your Sketch and Figma files within seconds after importing them, so you can find and fix accessibility issues in record time. We'll analyze any issues with your contrast, typography, touch targets, alt text, and more, then give you suggestions for how you can resolve these issues to meet the latest accessibility standards.
Everything you need, right when you need it
With Stark for Mac, you've got everything you need to make any software product accessible. Whether you use Landmarks to design a website that's easy to navigate with a screen reader or the Contrast Checker to ensure your online shop's brand colors adhere to AA or AAA compliance standards, Stark is your accessibility toolbox.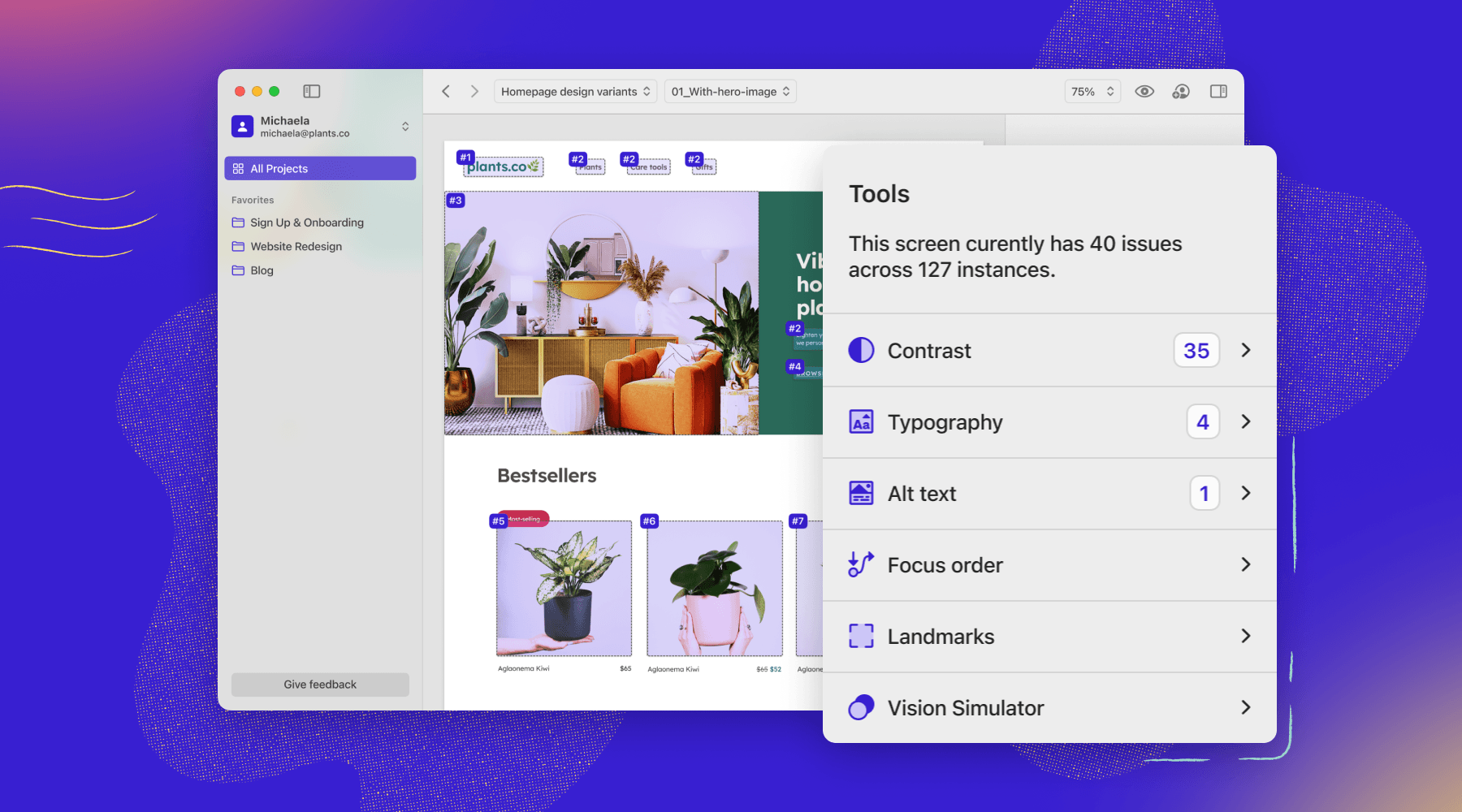 Now, you've got one place to:
Get clear and actionable tips to help you write better alt text for the images in your design that require it
Check your contrast ratios for text and colors, and get smart Color Suggestions for meeting the latest compliance standards
Generate simulations of designs to understand how people with different vision types will see and experience them
Make anything you design and build easy to navigate by defining Landmarks and using the Focus Order tool to ensure no one gets lost while interacting with your mobile app, website, and more
Ensure you're using font sizes with the best readability for most people
And with Pro and Team plans, you can create, sync, or import an unlimited number of projects to run an accessibility audit.
Learn accessibility tips as you go
If you're new to WCAG or need tips on ensuring you're building an inclusive product, we've got you covered. We won't just show you issues that need fixing but provide contextual, in-the-moment tips to help you make informed decisions.
Choose AA or AAA compliance standards and get tips on how to ensure everything from your alt text to your contrast ratios meets these requirements.
Make accessibility changes in a click
Stark for Mac streamlines your work by automatically surfacing issues in your Figma and Sketch files and recommending changes like Color Suggestions that you can apply in a single click. Fix issues by applying suggestions to an individual element, every instance in your design file, or even throughout your design system.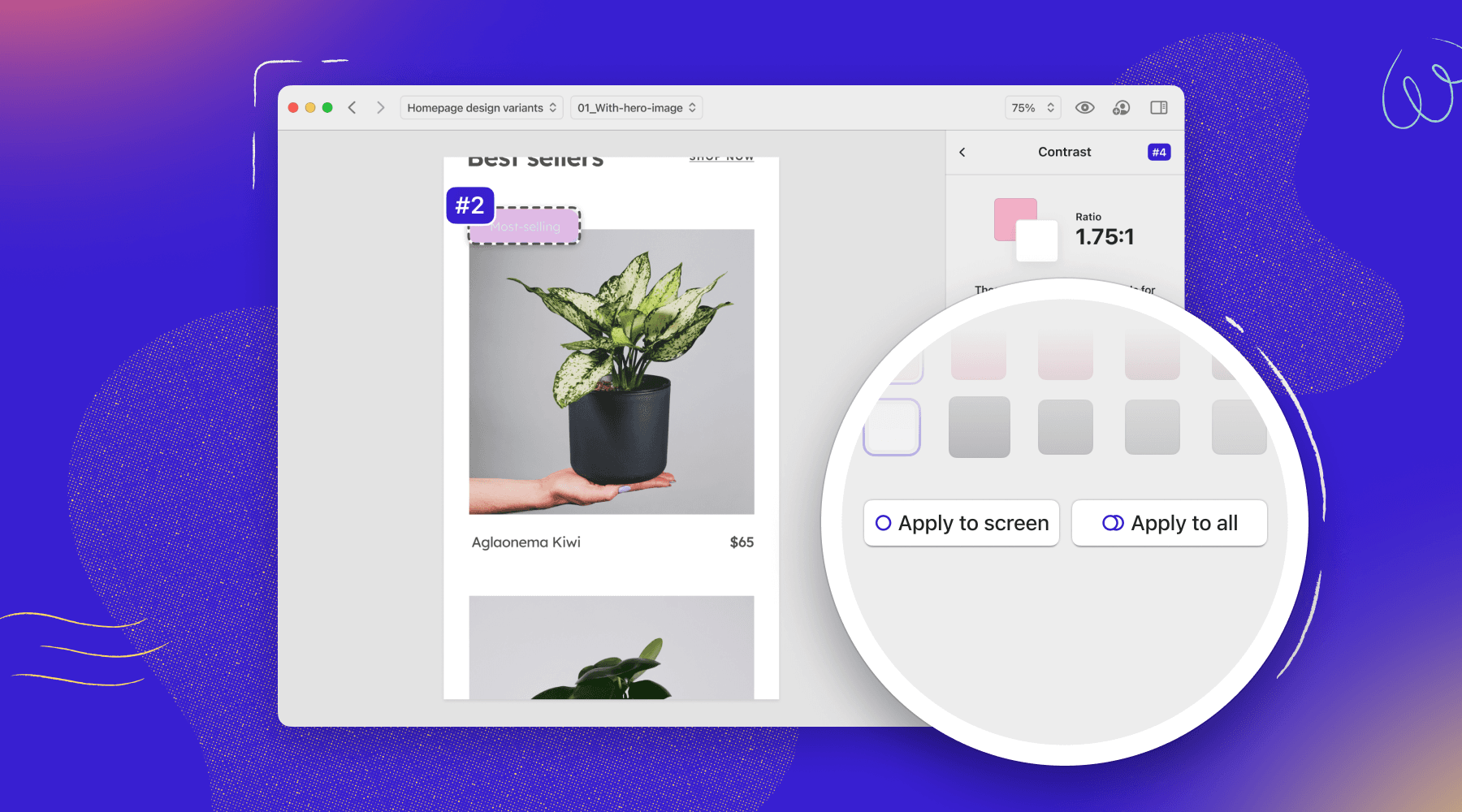 Seamless integration from the app to the plugins
When you connect Stark for Mac with our plugins, you'll see any changes you make in the app reflected in Figma or Sketch in real-time, so you can pick up where you left off no matter how you like to use Stark.
Where we're heading next
We're just getting started with Stark for Mac—stay tuned for more tools, more integrations, and new ways for everyone on your team to collaborate on fixing accessibility issues from start to finish.
As always, your feedback helps us improve our products, and we want to hear more about how we can help your team streamline accessibility across your product development cycle. So, join the community, try Stark for Mac, and let us know how it goes.
A simplified account dashboard
The next time you log into Stark, you'll notice a new dashboard that gives you a few ways to customize your experience:
Download and install our plugins, browser extension, the Mac app, or a combination that suits your unique needs

Choose the communications and educational resources you receive to ensure you're learning what you want

Upgrade your subscription, change your payment method, and manage your invoices all in one place

Connect with Support or visit Stark's website from your dashboard's side panel
Improved Team subscriptions
We've made it easier to get your whole team using Stark. We heard from many of you that it was a hassle having to reach out to a customer representative to set up a Team subscription. Now, you can purchase the Team plan directly from your account.
If you're the Team admin, your new dashboard also gives you one convenient place to invite and remove team members, assign roles, and more.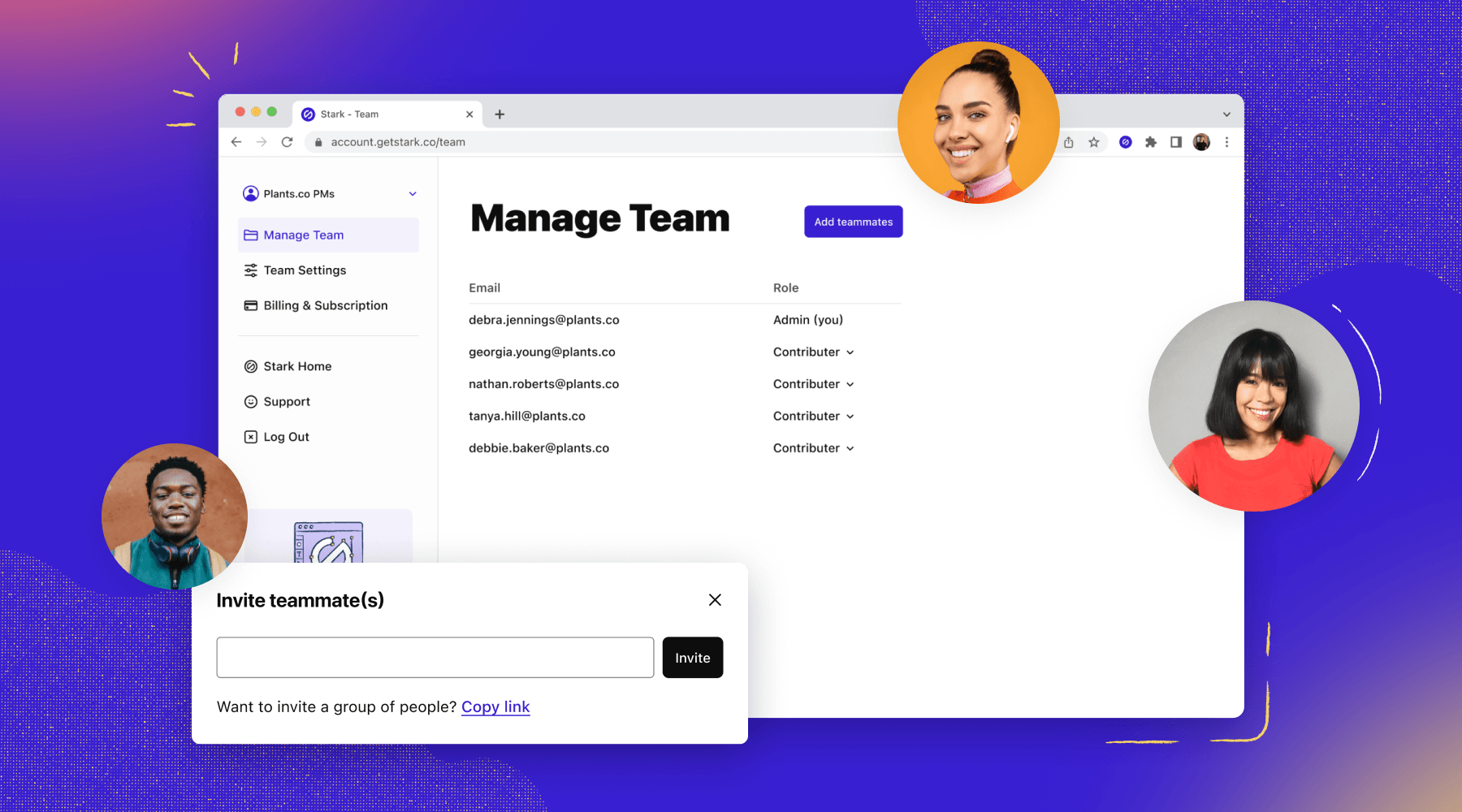 We hope you're as excited about these new features as we are. To get started with Stark for Mac, download it from the App Store and create a free account.
When you're ready to take your accessibility workflow to the next level, upgrade to a Pro or Team plan to do even more with the app and the rest of the Stark Suite.
---
Want to be part of a community of accessibility superheroes? Join over 40,000 experts in our Slack community, and follow us on Twitter, LinkedIn, and Instagram.